LifeFitness F1 Smart Folding Treadmill Review - $1,999.00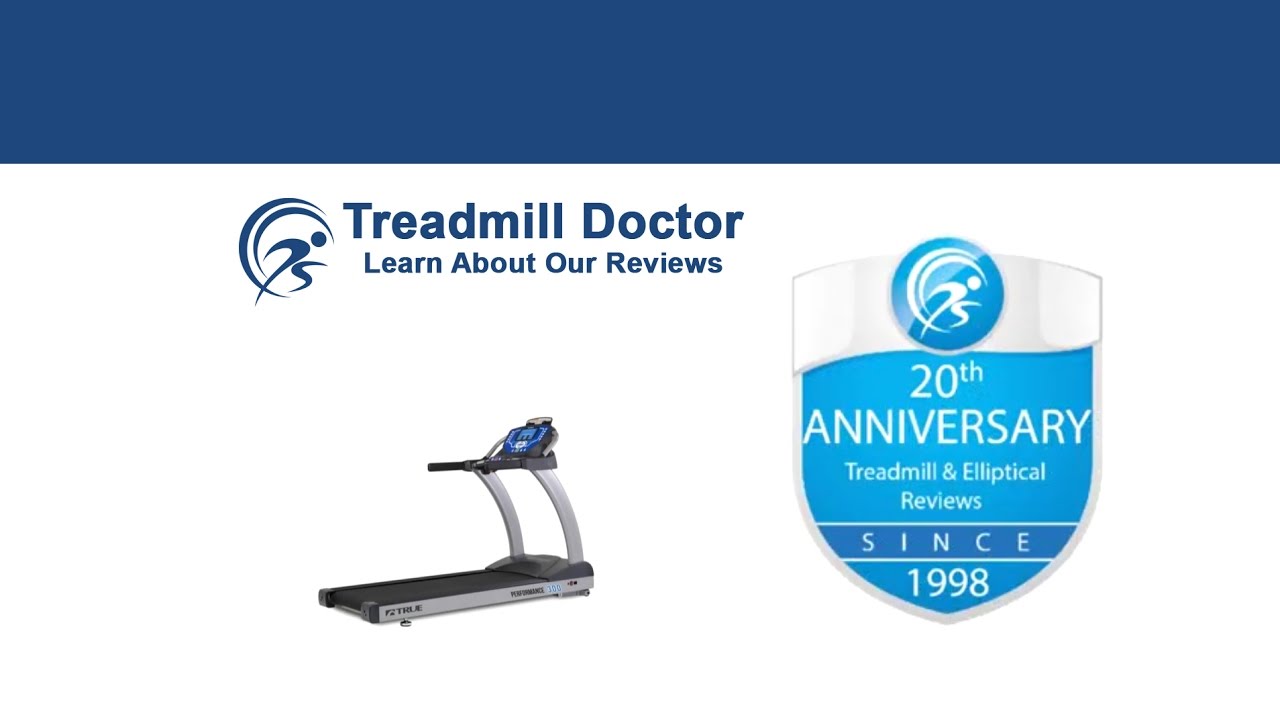 Rating

How Long Will The LifeFitness F1 Smart Folding Last?

The one good thing that you can count on since you pay so much for this treadmill is that you more than likely will not have to buy another treadmill for quite some time. Life Fitness is one of the leading brands and is known for their strong, quality treadmills and good customer service. This kind of reputation then translates into a treadmill that will withstand many years of use from a moderate jogger or light runner. Please keep in mind that a folding treadmill may not be the best option if you are a serious runner. Even though Life Fitness is a great brand, there can still be some frame weakness from the folding component. In all reality, you can find a very good non-folding treadmill from a good company for this same price. So, if you are a serious runner willing to spend this much, you may want to look at the solid frame treadmills as they will have a greater chance of lasting longer.

Brief Overview

The F1 Smart Folding treadmill has a high amount of quality and some features that are unique to the Life Fitness brand. Yet we still have a hard time understanding Life Fitness's justification for such a high price tag. When you look at the simplicity of F1 Smart Folding treadmill, you realize that the majority of its value stems from the Life Fitness name. Even if you are in love with Life Fitness, though, we still recommend trying to find the F1 Smart Folding treadmill on sale. This is a quality model, but the value is not worth more than two thousand dollars in our eyes.

Overall Quality

It may be good to preface this review with our initial feelings about the Life Fitness F1 Smart Folding treadmill to make sure there are no rose-colored glasses. We will talk about the attributes, but in order to understand why we do not consider this a good value for this price range, you need to know just how overpriced this model is. Once you breach the two-thousand-dollar cap, you start to get into very good, high-quality treadmills from reputable brands. Life Fitness is one of these well-known brands. They make good treadmills, but they seem to think that their poop doesn't stink. Yes, they are one of the best brands in the higher-end market. But that doesn't mean that you can price a folding, basic treadmill as if it is made of gold. When you really break the F1 Smart Folding Treadmill down, it is simply a well-built treadmill. You do not receive the additional features and perks that other brands offer in this price range. For Life Fitness, this price range is one of their lower ranges just like True and Precor. But for brands like NordicTrack, Bowflex, and Proform, this price range contains some of their best treadmills that they produce. This leaves you with the choice between a feature packed, quality treadmill or a simpler treadmill that is name brand if you will. Think of the Yeti coolers, for instance. We all know that the little bitty cooler is more than likely not actually worth three-hundred dollars, but it is a Yeti and, for some people, that makes it worth the money.

Now with that out of the way, we can consider the features of the F1 Smart Folding Treadmill. To start, this treadmill has a very good build. Part of the Life Fitness brand includes the expertise of knowing how to create strong, commercial-grade machines that are built to last. The F1 Smart Folding treadmill is no exception. Life Fitness also includes their unique shock absorbers that are supposed to be better than other brands' absorbers. Now, if you look at the preprogrammed workouts, you may notice that there are only seven which might be a turn-off. Let it first be known that Life Fitness has since come out with updated models that have updated, app-capable technology. But, in terms of the F1 Smart Folding treadmill, the technology is still relatively neat. Life Fitness has a "Virtual Trainer" website and you will notice a USB port on this treadmill's console. When you buy a Life Fitness, you are given access to this website which allows you to create workouts on your computer, save them to the USB, upload them to your treadmill, and then track your workout data (which saves to the USB). What is neat about this technology is that you can do this with other Life Fitness treadmills that have the USB port. So, if you are traveling and find a Life Fitness, then you may be able to plug in your USB, so you can personalize your workout. We realize that apps do this all the time now, but it does add value to the F1 Smart Folding treadmill in that this treadmill is not limited to seven preprogrammed workouts. Outside of the workouts, there are not many more features that are noteworthy. You do not get a special incline or speed capability, nor do you get a bigger belt.

Things we dislike

Not Much Value for the Price

Specs

| | |
| --- | --- |
| Number of Programs | 7 |
| Heart Rate Sensor and Type | Contact heart rate hand sensors and wireless telemetry heart rate monitoring system |
| Horsepower | 2.5 |
| Speed Range | 0.5 - 10 |
| Incline/Decline Range | 0 - 12 |
| Weight Capacity | 300 Lbs |
| Belt Size | 20 x 55 |
| Footprint | 77 x 34 x 59 |
| Folds | Yes |
| Weight of Unit | 259 Lbs |
| Warranty | Lifetime on frame and shock absorbers, 10-year on motor, 5-year on electrical and mechanical parts, 1-year on labor |

History

Previously, we have been dissatisfied with the way that Life Fitness priced the F1 Smart Folding Treadmill. We have said that if you found this model for two thousand, then it would be worth it. While we have commended Life Fitness's expertise and good quality, we have also been aware of reputable brands that offer more value for the price. Overall, we have recommended the F1 Smart Folding treadmill if you can find it on sale.

Conclusion

We do like the Life Fitness quality that comes with the F1 Smart Folding treadmill as well as the workout programming that is included. But we cannot justify paying more than two-thousand for this treadmill. While the build is strong and durable, the F1 Smart Folding treadmill is still a simple, folding treadmill. The only difference is the Life Fitness name. Thus, if you love the Life Fitness name, we would recommend the F1 Smart Folding treadmill if you can find it on sale.