Horizon Elite T7 Treadmill Review - $1,499.00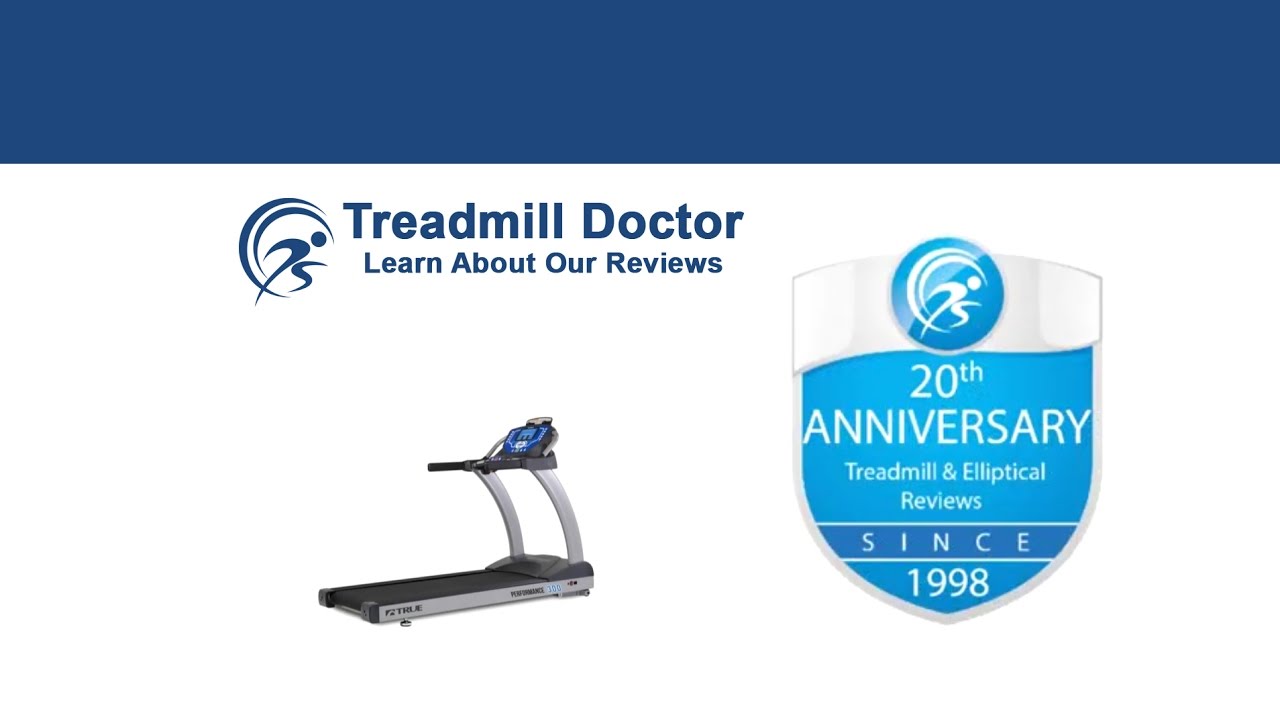 Rating

How Long Will The Horizon Elite T7 Last?

One of the best qualities of this treadmill is the fact that Horizon used some of their commercial design influence to inspire the Elite E7's build. Since Johnson has such a prominent presence in the commercial realm, it is only natural that they would use their commercial skills to improve their home-use treadmills. Subsequently, the Elite E7 has a much sturdier, high-quality build than some of the other treadmills in this price range. This means that a heavy jogger or a light runner will more than likely be able to use this treadmill for many years.

As always, we like to recommend researching ways to maintain your treadmill to help extend its quality and, consequently, its lifespan. One simple step that you can do on a two-year basis (could vary based on how often you use your treadmill) is cleaning your belt and deck components. After unscrewing a few screws, you'll be able to expose the deck and clean and debris or dirt that has accumulated under the belt. You can then apply a lubricant and reassemble. Simply cleaning the walking area can extend your belt's life and help keep your motor free of dirt which can extend your treadmill's life.

Brief Overview

Even though we did not rank the Elite E7 this year, we still find a lot of value in this treadmill. We like the good company backing, decent warranty, and strong build. Though this model lacks numerous features and programs, Horizon's Elite E7 is still a solid machine for a good price.

Overall Quality

Many of the treadmills on the market entice users with large touchscreens and advanced programming. We have our own personal preferences when it comes to the right treadmill, but one thing to figure out for yourself is the type of quality that you value. Certain companies like Icon value programming and use more programming to justify their price tags. Other companies like Johnson, Horizon's parent company, value quality builds and base their price tags off of the structure of the treadmill more than the programming. You must decide whether or not you prefer convenient programming or quality builds in order to make sure that you are spending money on what you actually want. If you don't care to have a touchscreen, then why spend money on a decent treadmill with an expensive screen over a better-built treadmill without a touchscreen? This logic is important to keep in mind when reading about our top four Best Buys in a particular price range. We have to decide the top four from a much different, objective perspective which means that there are still good quality treadmills that don't make the cut. The Horizon Elite E7 is a good example.

The main value in the Elite E7 stems from the solid company that it belongs to and the quality build. You cannot have this kind of build, however, if it weren't for the company. Horizon belongs to the Johnson family who has been producing treadmills for quite some time. They are largely popular in the commercial market and produce brands like Matrix and Vision. Since Johnson makes such quality commercial treadmills, they have been able to use their expertise to inspire the Elite E7's build. Consequently, this treadmill has a build with an industrial design and quality which will likely positively affect its durability. Additionally, Johnson has made a name for themselves through their quality service. Since they have a commercial presence, Johnson technicians are stationed in numerous states as they travel to different locations to work on commercial treadmills. Subsequently, owning a Johnson treadmill gives you access to these experienced technicians. On a side note, we think that their website interface is a good example of their customer care. Some brands on the market (*cough, cough* Icon) seem to hide their product information as if they don't want you to know what you are actually buying. The Elite E7 is actually an old model that has been replaced in the line up with a newer model. But Johnson chose to keep the product information clear as day. This is really refreshing. Anyone should be able to know as much as they want about the product they are buying and it is nice to see that Johnson feels the same way.

Despite all the attributes, there are obviously still a few negative aspects. The Elite E7 only has eight built-in workouts while the average among our top four in this price range is twenty-five. Also, Horizon has not developed any unique features. The Elite E7 comes with the standard fifteen percent incline, twelve miles per hour speed capability, and twenty-inch walking area. But if you value build over enticing features, then you may not care about the lack of features.

Specs

| | |
| --- | --- |
| Number of Programs | 8 |
| Heart Rate Sensor and Type | Heart Rate Feedback |
| Horsepower | 2.75 |
| Speed Range | .5 - 12 |
| Incline/Decline Range | 0 - 15 |
| Weight Capacity | 350 Lbs |
| Belt Size | 20 x 60 |
| Footprint | 194 x 90 x 152 |
| Folds | Yes |
| Weight of Unit | 227 Lbs |
| Warranty | Lifetime Frame, Lifetime Motor, 5Yr Cushioning, 5Yr Parts, 1Yr Labor |

History

Over the years, we have mentioned that the Elite E7 is one of Horizon's stronger models. We have mentioned that the Elite E7 has a few design features that are reminiscent of Vision treadmills and that this model receives a lot of competition from Yowza and Icon. But we have also said that this treadmill is at the top of our list for this price range since it is packed with features and good quality. We have liked the fact that Johnson has used their experience making their commercial treadmills to create an industrial design for the Elite E7. Overall, we have said that this is a high-quality treadmill at an affordable price.

Conclusion

There is something to be said about a quality product from an experienced company. Though the Elite E7 does not have even half of the enticing features that other treadmills have, this treadmill has one of the strongest, most durable builds in this price range. Combine that with a good company backing and you have a good value for the price. So, if you are a heavy jogger or light runner who values durability and customer care, then the Elite E7 is a good purchase.