Gold's Gym Trainer 430i Treadmill Review - $499.00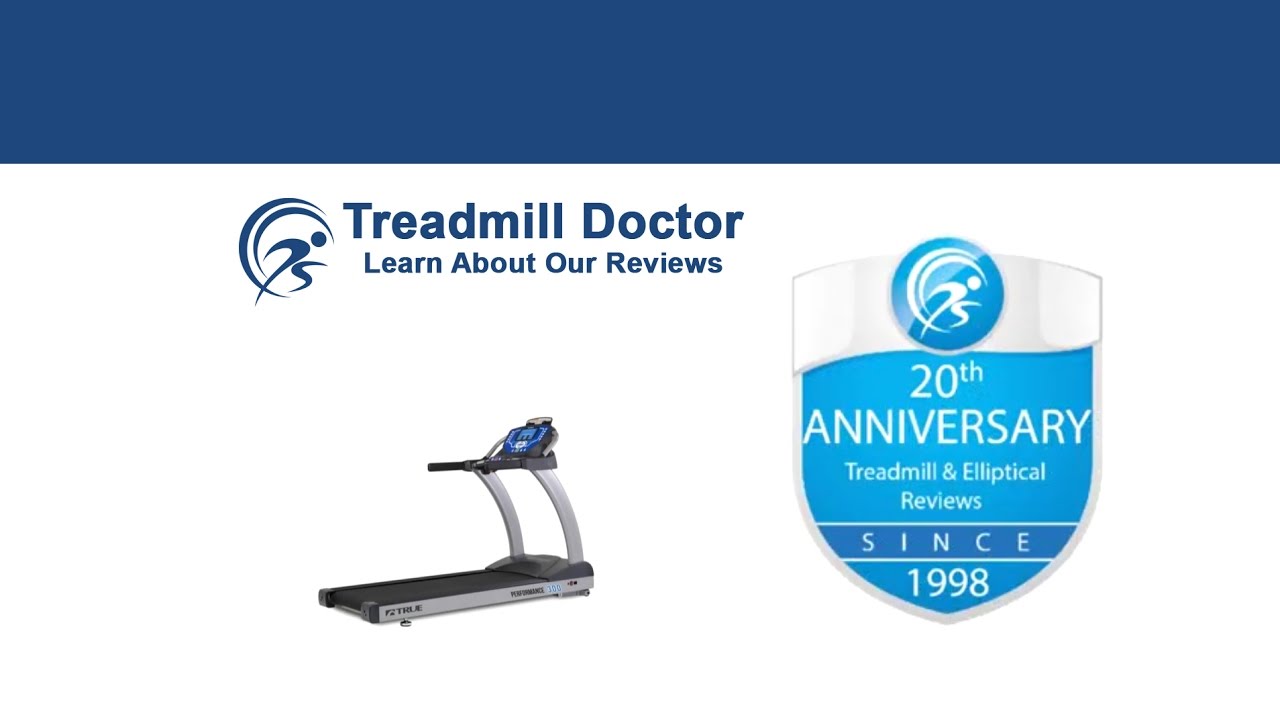 Rating

How Long Will The Gold's Gym Trainer 430i Last?

When considering these types of basic treadmills, it's important to keep your expectations low. Blockbuster has a better chance of coming back than the Trainer 430i has of lasting multiple years. Treadmills of this quality will simply not withstand constant use from even a moderate user. If you are a casual walker, then you have a good chance of seeing a few years. Nevertheless, if you must buy in this price range, the Trainer 430i is your best option as you will be able to enjoy a durable build accompanied by a few extra perks. Please keep in mind that it is important to ensure an ideal environment for your treadmill even if it is a basic machine. Taking a few steps like lubricating when needed and keeping at a controlled temperature can help to ensure the life of your machine.

Brief Overview

We have named the Trainer 430i the 2019 Best Buy for the $399 and Under category. We applaud Gold's Gym ability to strive for quality even in this price range. While we will discuss the qualities that helped the Trainer 430i treadmill become a 2019 Best Buy, we will also help you to decipher between important features like the warranty and build and the not so important features like the SpaceSaver Design and AirStride Plus feature. We like to knock some of the less important features out of the way that may have caught your eye, but are not actually all that important to the Trainer 430i treadmill's overall quality.

Take the SpaceSaver Design, for instance. This is a frilly term given to all folding treadmills. We do not speak about the folding feature often because it is indicative of a cheap frame. If you think about it, in order to have the folding mechanism, the Trainer 430i treadmill's frame does not have to be one solid piece of steel. Sure, you can put it in the corner, but you have to consider the fact that the Trainer 430i's frame now has a weak spot. The AirStride Plus indicates a change in the shock intensity. Simply put, you can lessen the impact of the Trainer 430i's shock absorbers to make it feel like you are running on asphalt or increase the impact and simulate the feeling of softer dirt. This does not necessarily improve your workout and on a cheap treadmill such as the Trainer 430i, the difference is more than likely undetectable. Additionally, the Quick Touch Controls mean that Gold's Gym included buttons on the Trainer 430i treadmill that control the incline and speed instead of manual mechanisms. Lastly, the iFit compatibility is something that we do not even bother to bring up because it is honestly an annoying Icon brand inclusion. Sure, the iFit Coach is valuable and helpful. But it's not like Icon (i.e. Gold's Gym's parent company) is footing the bill. They just allow you to be able to use your Trainer 430i with your iFit subscription. This is similar to those vehicles that have Sirus XM compatibility. You do not get the subscription, you can just use it in your car if you do pay for the subscription.

Consequently, these heavily advertised features do not actually add any additional value. Most of these features are common to all treadmills even in this price range and they are fancy ways of describing basic or insignificant features that most treadmills have.

Overall Quality

No one expects their kid to bring home a replica of the Mona Lisa. But when your little one walks in with every color still in the lines, then you hang it on the fridge and shame those other toddlers who can't get it together. While the Gold's Gym Trainer 430i is no Mona Lisa of treadmills, there are a number of features that help put it above the other treadmills in the $399 and Under price range. The Trainer 430i has sixteen built-in workout programs and a 10% incline capacity. Unlike other treadmills in this price bracket, this machine also provides a good balance between style and substance as Gold's Gym has made one of the sturdiest starter treadmills. We usually evaluate the build based on the motor capacity, weight, and weight capacity. Yet, we are always a little cautious because we know that some companies fudge the motor and weight capacity numbers a bit. This is not to say that the Trainer 430i treadmill cannot reach 2.5 mph and cannot hold a 300-pound person. The real question is how long can the Trainer 430i maintain this max level of stress and how did Gold's Gym decide to measure the Trainer 430i's motor and weight capacity? It is hard to know if their testing was accurate. This is where the Treadmill Doctor's experience comes in. We have been around treadmills for quite some time and can take these various factors into account in order to accurately assess a treadmill's build.

Why does this all matter? Well, it is a good way of explaining why we say that the Gold's Gym Trainer 430i has a better build than other $400 dollar treadmills. As the specifications show, the Trainer 430i weighs about 132 pounds, can hold up to 300 pounds, and has a 2.5 mph motor capacity. As we described, the last two stats should be taken with a grain of salt. But when you look at these three numbers as a whole, you notice that most treadmills in this price range have about a 2.2 mph motor capacity and can only hold a 250-pound person. Combine that with the fact that the Trainer 430i treadmill is about two pounds heavier than the next treadmill, and you can see that Gold's Gym Trainer 430i has a build that is likely to be more durable than the other treadmills in this price range.

Additionally, It is important to give credit where credit is due. Gold's Gym even added the heart rate grips as opposed to thumb plates like the other treadmills in this range. They call them EKG Pulse Grips; basically, there are two metal plates on the handlebars that detect your heart rate. Though these metal plates are not amazing, they stand out amongst the others with just the thumb grips and we like to see quality when possible.

Still, there are a few drawbacks with the Trainer 430i. Comparatively, we have seen better warranties on machines with the same price tag. If Gold's Gym is going to all this effort to help the Trainer 430i stand out, one would think that they would at least back it for a few more months. Furthermore, the Trainer 430i only has a sixteen-inch walking area which is not the best even among the other $399-dollar treadmills.



Specs

| | |
| --- | --- |
| Number of Programs | 16 |
| Heart Rate Sensor and Type | EKG Grip Pulse |
| Horsepower | 2.5 |
| Speed Range | 0 - 10 |
| Incline/Decline Range | 0 - 10 |
| Weight Capacity | 300 Lbs |
| Belt Size | 16 x 50 |
| Footprint | 55 x 28.9 x 64.7 |
| Folds | Yes |
| Warranty | 5-Year Frame & Motor, 90-Day Parts & Labor |
| Weight of Unit | 132 |

History

In the last few years, we have warned against purchasing a treadmill for less than $500 and expecting quality. We have found the Gold's Gym Trainer 430i to be a basic treadmill not good for anything other than light use.

Conclusion

In comparison to the other basic treadmills, the Trainer 430i certainly stands out with a sturdier build, more built-in workout programs, and the ability to reach 10% incline. While we are a tad disappointed in the warranty and narrow walking belt, we have awarded the Gold's Gym's Trainer 430i the 2019 Best Buy Award for the $399 and Under price range. We recommend this baseline machine for a first-time user not looking for a huge financial risk or for the casual walker.
Customer Reviews
1
1.0 out of 5 stars
Mar 02, 2019
Brand new out of the box and it doesn't even work. The belt will not move and the sound of the buttons is stupidly loud and cannot be adjusted. It was easy to set up. I really don't have a solid answer as to why I bought the "Gold's Gym" brand. They have a piece of paper in the box that says "Don't return this product back to the store, let us help you". The answer to that is "no, it's being returned, I'm getting my money back, and forcing them to deal with the P.O.S that they're selling". Will not buy Gold's Gym brand anything ever again.