Gold's Gym Trainer 420 Treadmill Review - $399.00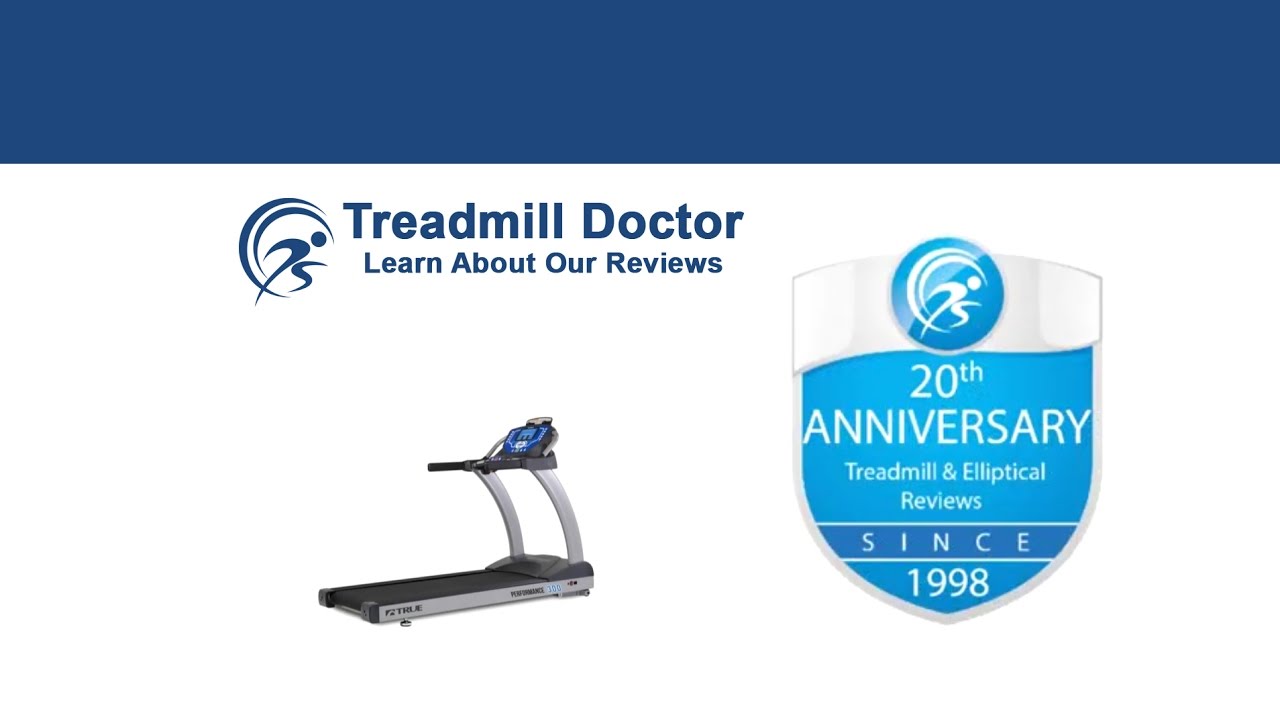 Rating

How Long Will The Gold's Gym Trainer 420 Last?

Most of us have been to a banquet or reception and have seen those clear plastic plates and silver disposable utensils. They look nice and they are useful for that particular setting because they make clean-up easy. But are pretty and disposable qualities that you really want in a treadmill? Well with the Gold's Gym Trainer 420 these are exactly what you get; this treadmill looks nice but belongs in the trash. There are certainly times when disposable treadmills are useful like when you are just starting out or on a tight budget. But this model is not one that we would recommend because it will more than likely break down much faster than some of the better beginner treadmills on the market. Accordingly, even a casual walker is not likely to see more than a year out of the Trainer 420.

Brief Overview

We do recognize that there is a market for beginner treadmills. But if you are starting out and want to get your feet wet first, please do not let your first experience be with the Trainer 420. We like the look and features of this treadmill, but the build is not likely to last more than a few months. Thus, we would recommend not wasting your money on a model that will quickly break down.

Overall Quality

This generation of younger girls (and even some younger men) has fallen in love with makeup. Places like Sephora and Ulta are making a killing on these kids that put two pounds on their face, make a three-minute video, take a picture, and wipe it off immediately after. The crazy thing is that these same kids can look like they are kin to Beyoncé. And then they take it off and you start to feel like a creepy pedophile that has low standards. Well, you will experience a very similar situation if you buy Gold's Gym's Trainer 420. You may see it at Walmart or Costco and like the sleek appearance, the sixteen built-in workouts, and the foldability. You may look a little closer and like that it can incline up to ten percent, reach ten miles per hour, and may even like that it comes with a ninety-day parts and labor warranty all for about four hundred bucks. But then you take it home. You workout on it for a few weeks and it starts to break down. So, you try and take advantage of what little warranty you have and realize that you are dealing with the company that leads the market in poor customer service.

We know that it is nice to save a few bucks and that you may want to try out a few treadmills before you make a big investment. But we also know that the Trainer 420 is not built with good quality components and is even less durable than some of the other treadmills in this price range. Even if you want to stay in the Gold's Gym brand at this price point, the Trainer 430i is still under four hundred and has a better quality for the money. Thus, we recommend shopping around a bit before you get attached to the appearance of the Trainer 420 because once you take it home and get a good look, you may realize that there is not much behind the appearance.

Things we like

Decent Number of Workout Programs

Specs

| | |
| --- | --- |
| Number of Programs | 16 |
| Heart Rate Sensor and Type | EKG Grip Pulse |
| Horsepower | 2.5 |
| Speed Range | 0 - 10 |
| Incline/Decline Range | 0 - 10% |
| Weight Capacity | 300 Lbs |
| Belt Size | 18 x 50 |
| Footprint | 70 x 33 x 53 |
| Folds | Yes |
| Warranty | 5-Year Frame & Motor, 90-Day Parts & Labor |
| Weight of Unit | 165 |

History

In our other reviews, we have said that the Gold's Gym 420 treadmill looks great, but it should not be used. We have warned against buying such cheap treadmills and have included the Trainer 420 as we are afraid that it will break down relatively quickly.

Conclusion

We have reviewed multiple treadmills in this price range because we like to recommend good beginner treadmills for novice users. But we would not consider the Trainer 420 one of the better beginner treadmills. Disposable treadmills are already at a disadvantage because of their smaller price tag but once you combine that with cut corners and poor builds, then the treadmill simply becomes a waste of money. We like the Trainer 420's appearance and even the additional features, but we do not think that these positive aspects make up for a weak build. Consequently, if you are in the market for a cheap, beginner treadmill, then we recommend shopping around a bit.