Gold's Gym Stride Trainer 450i Elliptical Review - $349.00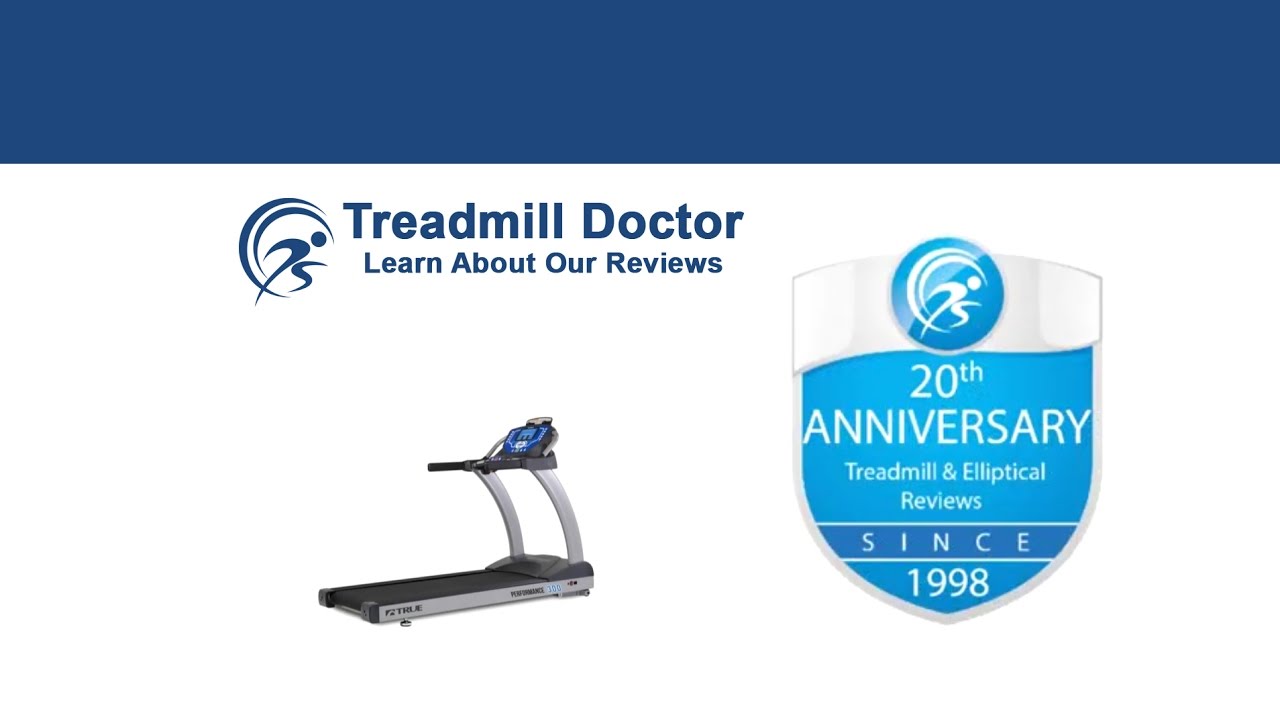 Rating

How Long Will The Gold's Gym Stride Trainer 450i Last?

Quality and lifespan of a machine go hand in hand. Trying to use one of these basic ellipticals to get in shape is similar to walking into a thunderstorm with a newspaper. You end up looking like an idiot with Paper-Mache plastered on your head by the time you make it to your car; the quality simply does not hold up to extended use. So, if you want an elliptical that will last longer than a few months, save yourself the trouble and look into purchasing one that is at least $500.

Brief Overview

We have all seen that "pssst" brand at the grocery stores and got sucked into the cheap paper plates. Then, for the next month, we regretted buying plates that disintegrate while you eat a PB&J. Ellipticals in this price range are quite similar. They suck you in thinking you can get a cheap deal, but only last a few months. Even still, we do have to rank the basic machines. Gold's Gym's Stride Trainer 450i has landed Second Place among our $399 and Under 2019 Best Buys due to is minimally better quality than other ellipticals in this price range. With a slightly better warranty, stronger build, and the most workout programs out of this price range's top four, the Gold's Gym Stride Trainer 450i may last a month and a few weeks as opposed to just a month.

Overall Quality

Some of the good qualities that the Stride Trainer 450i has include a better warranty and a stronger build. Most of the ellipticals in this price bracket have a ninety-day-parts and labor warranty. The Stride Trainer 450i has the same warranty along with a five-year frame warranty. While this is not saying much as the frame is the least likely component to need repair, it is nice to see Gold's Gym adding a little more value to one of their most basic ellipticals. We also like the slightly better build that this elliptical has. Most of the ellipticals in this price range average about one hundred pounds, the Stride Trainer 450i weighs in at one-hundred and twenty-seven. While this is the same size as my little terrier, it does indicate that this elliptical has a slightly more durable build.

One feature of the Stride Trainer 450i that should be highlighted is that, out of our top four Best Buys, this machine has the most built-in workout programs. Granted, it only has fourteen. But, when we see machines with two measly built-in workouts, one can start to understand how one hunk of bolts can be a little bit better than the other hunk of bolts.

Even with the qualities that give it a small advantage, the Stride Trainer 450i remains a starter elliptical. Well, not even really a starter. A decent starter elliptical that could hold up to minimal use on a weekly basis would cost at least $500 dollars. This kind of machine is more suited for those people who have an elliptical in their house to make their Ben and Jerry's addiction seem like a little less of an issue. Otherwise, if you are actually wanting an elliptical to use, you are better off looking at a better-quality machine.

Things we like

Most Workout Programs Out of Top Four

Specs

| | |
| --- | --- |
| Number of Programs | 14 |
| Front Drive, Center Drive or Rear Drive | Front |
| Adjustable Stride Length | 17" |
| Flywheel Weight | N/A |
| Weight Capacity | 250 lbs |
| Step Up Height | N/A |
| Unit Dimensions | 54" L x 26" W x 63" H |
| Resistance Levels | 14 |
| Heart Rate Sensors | EKG Grip Pulse |
| Weight of Unit | N/A |
| Warranty | 5-Year Frame, 90-Day Parts & Labor |

History

While we have warned against purchasing an elliptical for less than $1,500, we have reviewed the Stride Trainer 450i as an excellent choice for those who are extremely limited in their budget. We have discussed how this elliptical is a step up from Gold's Gym's 350i and how the quality, while limited, is slightly above average for this price range. Still, we have made it clear that an elliptical with this kind of price tag is not likely to last more than a few months.

Conclusion

We have recognized the Stride Trainer 450i as our Second Place 2019 Best Buy winner for the $399 and Under category. This elliptical is slightly better than other ellipticals in this price range with a sturdier build, better warranty, and more workout programs. With that said, we highly recommend thinking twice before buying an elliptical for such little money. This kind of price tag simply does not warrant the kind of quality that an elliptical needs to withstand use after use.