Freemotion 890 Treadmill Review - $1,899.00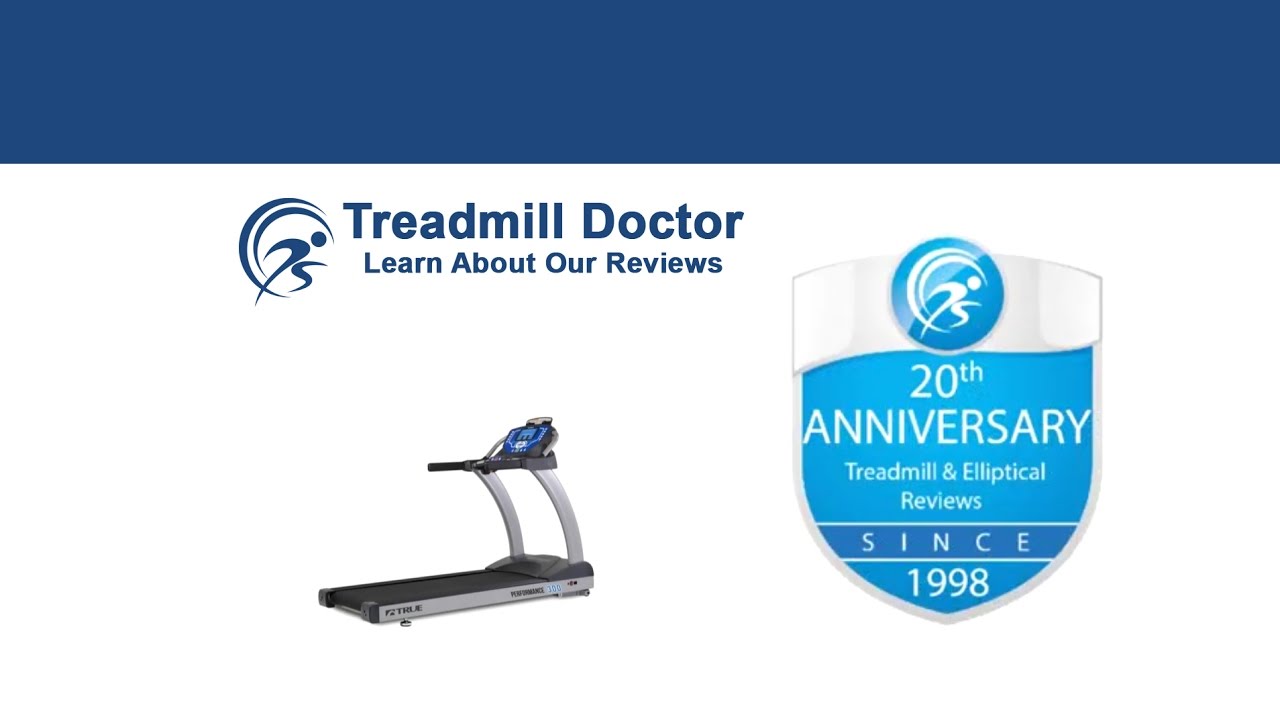 Rating

How Long Will The Freemotion 890 Last?

This price range marks the beginning of the treadmills that we would recommend to serious users or runners. With this better price tag, you receive a high level of quality. Treadmills in this price point are similar to Columbia hiking boots. I am sure that there are all sorts of name brand boots that the most serious hikers covet. But for the novice hiker who can only go once or twice a year, the Columbia boots are better priced and still good quality. In the same way, not every runner needs a machine that will help them train for distance running and last more than ten years. They simply want a quality treadmill that will last a while with a few cool console features. The 890 is a well-suited treadmill for these types of runners. Freemotion's 890 will likely last a casual runner for several years and won't break the bank.

Brief Overview

The 890 is a prime example of a good quality treadmill with valuable features at a decent price. Unlike the 890, Freemotion's cheaper treadmills do not strike a balance between functionality and flair. Thus, we regard this model higher than the others because we believe that this treadmill is a good value for the money. With that said, we do still have concerns about the service quality that this model belongs to.

Overall Quality

Let's start with the good stuff. Freemotion's 890 first and foremost has a higher-quality build than their other treadmills. This model has a better motor that is matched with a durable frame which will likely translate to a good workout experience. The 890 also comes with the fifteen percent incline and three percent decline ability that is unique to Icon brand products. Compared to our top four treadmills' averages for this price range, the 890 has a bigger twenty-two-inch walking area and forty workout programs as opposed to the average thirty-six.

To match these functional features, Freemotion has also included a ten-inch touchscreen and a fifteen-inch television. We have talked about how Freemotion is like Icon's ugly stepchild brand. NordicTrack and Proform are also in the Icon family and they tend to be more popular than Freemotion treadmills. Correspondingly, Icon has begun to include a one-year free iFit subscription to increase the value in these brands' treadmills. But since Freemotion is not as popular, their models do not come with this same subscription. Yet we would argue that the absence of the iFit subscription is not a negative aspect. While the iFit programming can be an enticing feature to some, others may not care to pay for a sweaty hunk of muscle who yells at them during their workout. If this type of user were to purchase a higher-end NordicTrack or Proform, then their treadmill would lose a majority of its value once the free year runs dry. Icon prices their treadmills based on the value that they perceive it to have; if Icon values iFit, then they will increase the price tag. But if you do not share the same affection for iFit then you are stuck paying for a program that you do not even want. Fortunately, the 890 eliminates this issue. In exchange for the one year free, you receive a tv screen that allows you to watch tv on your console while still being able to view your workout data. The treadmill's build is still the same quality, the main difference is whether or not you find value in the iFit Coach. If you like the Icon treadmills but do not care for the costly subscription, then you may enjoy the same workout experience with an additional tv screen that the 890 offers.

Still, there are a few features that we are not so keen on. The 890 is Freemotion's next step up from the 860 and two steps from the 850. But Freemotion has kept the same five-year parts and one-year labor warranty. You would think that the price jump would justify even one additional year. Yet this kind of warranty corresponds with Icon's poor customer service. Since Freemotion is an Icon brand, it is also part of the notoriously poor customer service culture. The bad customer service can usually be overlooked in the lower price ranges because the treadmills are not the best quality and are expected to wear out in a few years. But when you are spending nearly two thousand dollars, you have a right to have higher expectations for the manufacturer. For the same amount of money, you can buy a treadmill from companies that lead the market in customer care. The question then becomes if you want to risk a run in with a frustrating customer service department or if you would prefer a company that makes owning an expensive treadmill easy.

Things we dislike

Not the Best Model in this Price Range

Specs

| | |
| --- | --- |
| Number of Programs | 40 |
| Heart Rate Sensor and Type | Dual-grip heart rate monitor and a wireless chest strap |
| Horsepower | 2.5 |
| Speed Range | 0 - 12 |
| Incline/Decline Range | -3.15 |
| Weight Capacity | 400 Lbs |
| Belt Size | 22 x 60 |
| Footprint | 72.22 x 33.87 x 57.1 |
| Folds | Yes |
| Weight of Unit | 284 Lbs |
| Warranty | Lifetime Frame, Lifetime Motor 5Yr Parts 2Yr Labor |

History

We have said that the 890 is an excellent Freemotion treadmill. We have noticed the bigger belt and motor and have said that they will surely make for a good experience. We have recognized that the 890 has a few cut corners in order to remain in the price point. Still, we have said that an overall treadmill is a good machine with a high-quality build and features.

Conclusion

When we compare the 890 to other Icon brand treadmills in this price range, we like the balance between functionality and flair. Additionally, we like that the 890 exchanges the one-year free iFit subscription for another screen because it may suit someone who doesn't like the iFit Coach better. When we compare Freemotion's 890 to other treadmills in this price range that do not belong to Icon, we notice the decrease in value that is centered around customer service. While we do recognize the quality build and value in the 890, we cannot ignore the poor customer service department that does not come with other treadmills in this price range. Nonetheless, a light runner who does not mind poor customer service and does not care to have an iFit subscription will likely enjoy many years with the 890.