Freemotion 860 Treadmill Review - $1,499.00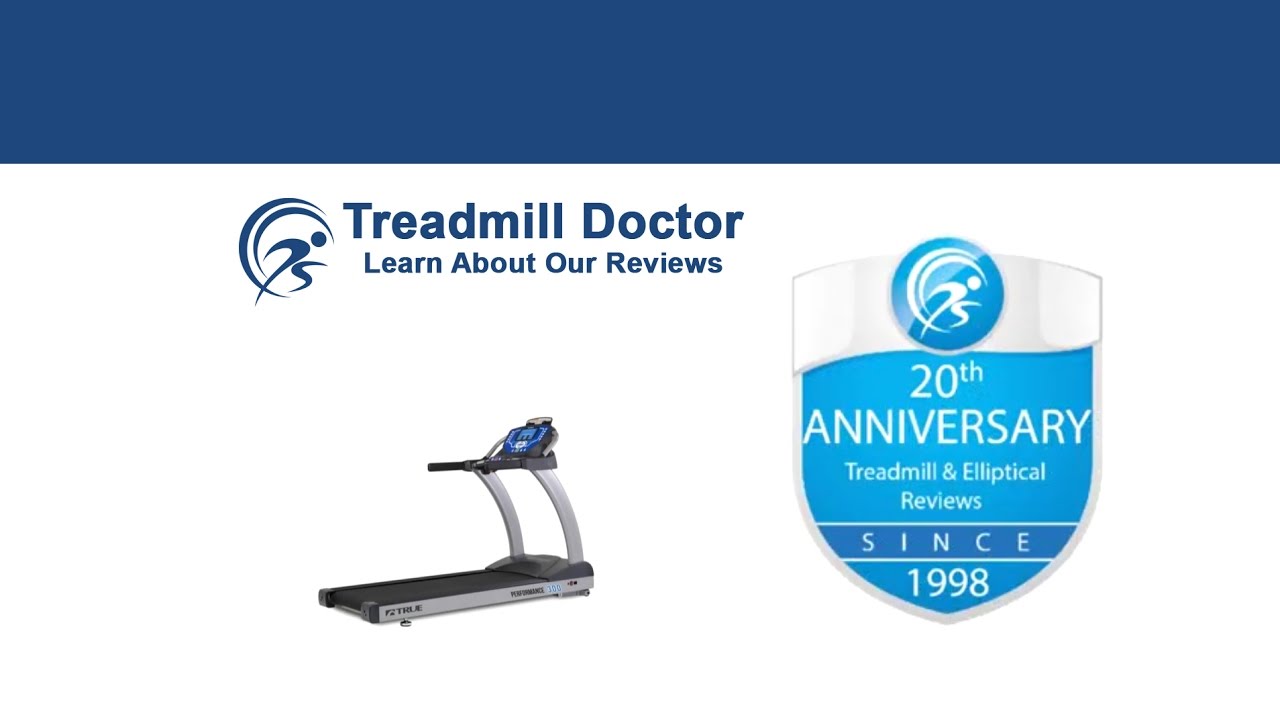 Rating

How Long Will The Freemotion 860 Last?

The 860 is similar to a new Altima. It is a decent price with pretty good features and should last a relatively long time. You are not buying one of the more reliable brands like Toyota or Ford, but you are receiving cool features for a pretty good price. Likewise, a Horizon or AFG treadmill may be more reliable, but the 860 comes with more features at a similar price. This model has a decent build and standard quality, so a heavy walker or moderate jogger should be able to use the 860 for quite some time without fear of it breaking down.

With that said, we do like to remind readers that taking care of your machine will help to add years to it. Doting over your treadmill like CNN dotes over Hillary Clinton will help to preserve its quality and give you more bang for your buck.

Brief Overview

Freemotion is pretty consistent when it comes to producing average machines. While they do have better features that Icon products are so well known for, the actual structure is not the best. With that said, this price range allows for a pretty substantial amount of quality that would last a moderate user a very long time. Thus, we would recommend Freemotion's 860 for a heavy walker or moderate jogger who is on a budget.

Overall Quality

Icon is like the General Motors of the treadmill world. They produce many different brands at affordable prices. But when you look at their models up against one another they start to blend together. You can then start to see that Icon treats some brands better than others. Freemotion is a good example. It has nearly identical build and features to say a NordicTrack or a Proform, but it is not as sleek or updated. Consequently, the Freemotion models have a little less value than the others which is why we tend to favor the other brands.

Still, the 860 comes with Icon's ability to squeeze numerous features into a decent quality build at a reasonable price. The 860 comes with a relatively strong build with Icon's standard five-year parts and two-year labor warranty. They have also included a twenty-two-inch walking area, thirty-four built-in workouts, and foldability. Since this is an Icon product and in the $1,500-dollar price category, the 860 comes with a three percent decline ability and iFit software compatibility that are now standard. We like the fact that you can push your workout with a fifteen percent incline and even a three percent decline. We are a little skeptical because we can imagine there are a few users who may lack the grace required to run downhill. But it is still a valuable addition. The iFit software is where you can notice the divide between the NordicTracks, Proforms, and Freemotions. The former two brands, in this price range, have now started to include a one-year free iFit subscription while the 860 simply has the compatibility. We already consider the iFit as a slightly negative addition since it does require an eventual extra cost. But when you have to pay for the subscription outright after putting down $1,500 on the treadmill, then you can see why the NordicTracks and Proforms are considered more valuable. Even still, you do receive the same kind of programming. The only question is, especially if you do not care to have the iFit Coach, why not buy the NordicTrack or Proform since they come with a free-year? They are all in the same price range and are basically the same treadmill.

One last aspect of the 860 and the Icon family is the customer service. We add in all of our Icon reviews a note about the service department. Icon has made a very poor service reputation for themselves which does not add value to the Icon models. So, if you prioritize durability and good service, then maybe you should look at non-Icon brands that have better reputations.

Things we like

Decent Number of Workout Programs

Specs

| | |
| --- | --- |
| Number of Programs | 34 |
| Horsepower | 3.8 |
| Speed Range | 0 - 12 |
| Weight Capacity | 375 Lbs |
| Belt Size | 22 x 60 |
| Footprint | 72.22 x 33.87 x 57.1 |
| Folds | Yes |
| Weight of Unit | 284 Lbs |
| Warranty | Lifetime Frame, Lifetime Motor 5Yr Parts 2Yr Labor |
| Heart Rate Sensor and Type | Wireless Chest Strap and Two Hand-Grip Sensors |
| Incline/Decline Range | 15 Incline and -3 Decline |

History

Other years' reviews have denoted how we like the high quality of the Freemotion 860 as well as the lower price. We have said that this is one of the most competitive price ranges for treadmills and that the 860 is close to the top. We have considered this model to be a great choice on a budget as it is one of Freemotion's better models that is not likely to break down quickly. We have also reminded readers that the only bad part with this treadmill is that it belongs to the Icon family and, consequently, means the owner gets the poor customer service that Icon is so known for.

Conclusion

Overall, we like the quality of the 860. This model has numerous features, a standard build and quality, and a reasonable price tag. But since Freemotion is part of the Icon family, we like to remind users that there are other Icon treadmills in this price range with slightly more value for the same money. Still, if you are a heavy walker or moderate jogger, then you will likely see many years out of Freemotion's 860.