Freemotion 850 Treadmill Review - $1,299.00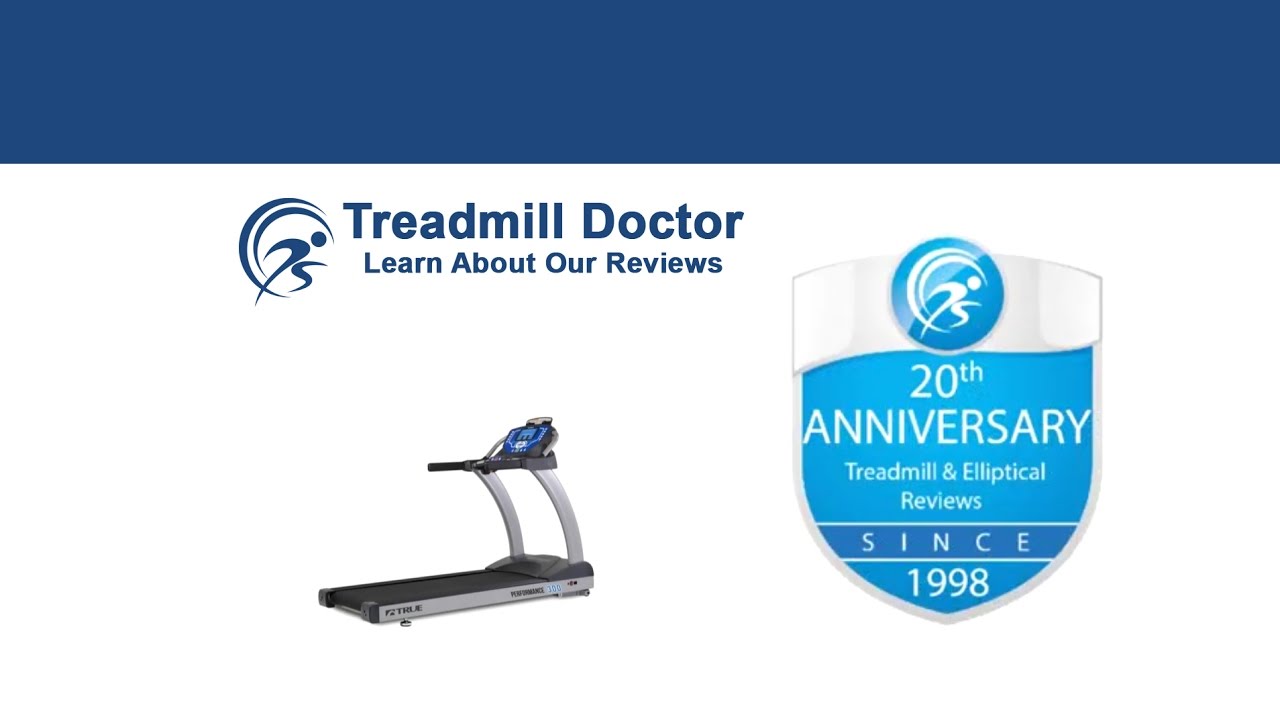 Rating

How Long Will The Freemotion 850 Last?

One of the good features of the 850 is its build. This treadmill is similar to a sturdy Rubbermaid container. It is not the good quality of a glass Pyrex, but it is better than the warn out Country Crock container. Just keep in mind that this is a medium price range. Freemotion's 850 will certainly hold up well to a heavy walker or moderate jogger. But a serious or even light runner should steer clear of a treadmill that is less than $2,000, $1,500 at the least. The Freemotion 850 is more of a soccer mom treadmill than a marathon runner treadmill. Even still, please be sure to savor it like your favorite pen. You more than likely have a comfy drawer to house your favorite pen and only use it to write a nice letter or sign a document. Likewise, keeping your treadmill in a temperature-controlled room and unplugging it when you are done will help to extend its quality.

Brief Overview

The 850 model is an introduction to Freemotion's better treadmills. With the higher price tag comes more quality and better features. But there are some obvious cut corners like a subpar frame and a dated console. Accordingly, we recommend looking into Freemotion's other models. Still, the 850 is a decent treadmill for the price and is likely to suit a moderate jogger well.

Overall Quality

Our biggest setback stems from our treadmill comparisons. While we are not too concerned about the 850, we are well aware of Freemotion's better models. Though we like the 850's build, the console is seriously lacking. The limited electronics in this model are a little disappointing since Freemotion is part of the Icon family. Icon has been known to produce equipment that leads the market in quality electronics; thus, it is disappointing to see them lessen their standards just to meet a certain price point. Especially when you look at their quality of customer service. Icon brands have been able to remain competitive because they provide valuable treadmills at a decent price. But when they cut their technology value then the Icon brand treadmill loses some of its allure. Why buy an okay treadmill from a shotty company when you could buy a very well-built model from a reputable company for the same price. Without the technology bargaining chip, Freemotion's 850 loses the feature that its producer is so well known for. Accordingly, for not too much more money, a user can have a slightly better treadmill, warranty, and console. So, if you like the 850 then you may want to consider saving an extra five hundred for the 890 and get more for your money.

With that said, there are still a few good qualities that help the 850 be a decent purchase. With the decrease in technology, Freemotion was able to add a better warranty, build, and features while staying in the $1,200-dollar range. The 850 comes with a five-year-parts and two-year labor warranty that is a valuable addition. This treadmill also has a relatively strong build that is actually above our top four average for this price range. Freemotion also included their fifteen percent incline and three percent decline ability along with a twenty-two-inch walking area and twelve miles per hour speed capacity. Each of these features will help to challenge one's workout and add value to the 850. Despite the simple console design, Freemotion has included thirty-two built-in workouts and iFit compatibility. These features add up to make the 850 what we consider a substance treadmill as opposed to a style treadmill which is abnormal for an Icon brand. We do not mind the fact that Freemotion strayed from their typical style-based design. Our main issue is that we do not like to see treadmills with an imbalance between the two. For a few hundred more, you can have a Freemotion treadmill that strikes that balance.

Things we like

Decent Warranty and Build

Things we dislike

Not the Best Freemotion Value

Not Up to Icon Technology Standard

Specs

| | |
| --- | --- |
| Number of Programs | 32 |
| Heart Rate Sensor and Type | Grip EKG pulse and heart rate monitor |
| Horsepower | 3.5 |
| Speed Range | 0 - 12 |
| Incline/Decline Range | -3.15 |
| Weight Capacity | 350 Lbs |
| Belt Size | 22 x 60 |
| Footprint | 72.22 x 33.87 x 57.1 |
| Folds | Yes |
| Weight of Unit | 284 Lbs |
| Warranty | Lifetime frame/motor Limited Manufacturer's Warranty, 5-year parts Limited Manufacturer's Warranty, 2-year labor Limited Manufacturer's Warranty |

History

Our other reviews have said that the Freemotion 850 is one of the best values for the $1,200-dollar range. We have liked the big belt and motor that Freemotion uses and have used these structural features to overlook the other cut corners. Though we have noticed the frame's quality has been stunted in order to meet the price range, we have known these treadmills to last for several years. We have said that this is a quality machine on a budget.

Conclusion

We often discuss machines that fall somewhere on a style and substance scale. Unlike most of Icon brand models, the Freemotion 850 leans more towards the substance side. While we like the fact that Freemotion created a more durable treadmill at a decent price, we would recommend looking into their next model. For only a little more money, you can have a treadmill that strikes a balance between both style and substance. Yet, overall, the 850 is a decent treadmill. This model has a sturdy build and will suit a casual jogger well.