Freemotion 530 Treadmill Review - $599.00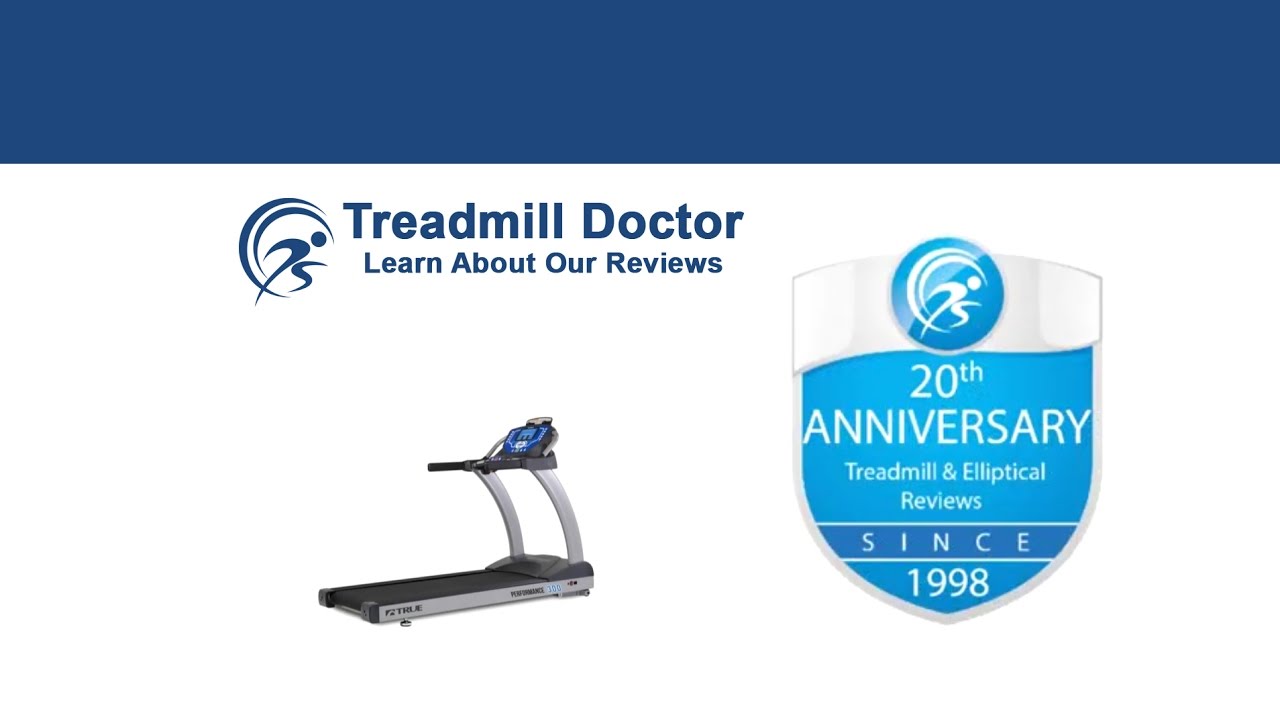 Rating

How Long Will The Freemotion 530 Last?

Freemotion's 530 treadmill has a pretty solid build when compared to other treadmills in this price range which is a good indication of its durability. With that said, any treadmill under $1,000 to $1,500 is not likely to withstand use from a serious runner. But if you are a novice user who walks or jogs on an every-other-day kind of basis, then you should see at least a few years out of the 530. Really, with the kind of quality in these lower-end treadmills, you will likely see as much longevity as you would expect out of a $600-dollar treadmill. If you do your best to take care of your machine by simply unplugging it when you are done and cleaning the belt every now and again, then you may get a few more years.

Brief Overview

Though we would not recommend a serious runner buying a treadmill for less than $1,500, there is certainly a market for beginner treadmills. Accordingly, we like to see companies doing their best to add as much value as possible even at this lower price tag. Freemotion has done an adequate job at this with the 530. This model has a decent number of features with a relatively solid build. Thus, if you are a walker or light jogger looking for a disposable treadmill then the 530 is a decent buy.

Overall Quality

We all like a good deal. That's why there are shirts for five bucks and tons of people fighting during Black Friday. Freemotion's 530 treadmill is what we would consider a good, cheap deal. They have managed to provide this model with relatively good features. The build, for example, is slightly above average for this price range which indicates better durability. The 530 also comes with twenty built-in workouts, ten miles per hour speed capability, foldability, a twenty-inch walking area, and ten percent incline ability. All these features are pretty standard for this price range, but it is nice to have so many features for a small price. Also, the 530 comes with a decent one-year-parts and labor warranty which increases its value. Since the 530's features are standard for this price range, deciding between treadmills with this price tag is pretty much a personal preference. Out of our Best Buys, there may be some treadmills that are slightly better. But, if you like the feel of a Freemotion treadmill, then you are still receiving the standard features for a similar price.

With all that in mind, it is important to remember that the 530 is still a disposable treadmill. What we mean by that is that someone who is looking to just use the treadmill for a few years and get a new one shortly down the road will likely love this treadmill. Think about buying a delicious hot doughnut in the morning. You don't have to spend too much, you get to enjoy the silky glaze and golden-brown dough, and your hunger subsides. But, in about thirty minutes to an hour, you will be hungry again. There are those who would rather not waste the calories or time and money, and they opt for a more substantial, costlier option. But there are those who enjoy the quick fix because it can fill a need for a short period of time. Likewise, if you are just walking into the treadmill world (yes, pun intended), and you want to try out a few models before you sink your heels in (okay last one, I promise) then a beginner treadmill such as the 530 is a good option. You don't spend too much and when it breaks down in a few years you are not too upset because you didn't spend that much to begin with. Are there a few better options in this price range? Yes. But in all reality, the $400 to $699-dollar range for treadmills is not going to elicit much quality period. So, it is like deciding whether or not you want sprinkles on your doughnut or not.

Specs

| | |
| --- | --- |
| Number of Programs | 20 |
| Horsepower | 2.5 |
| Speed Range | 0 - 10 |
| Incline/Decline Range | 0 - 10% |
| Weight Capacity | 325 Lbs |
| Belt Size | 20 x 60 |
| Footprint | 79 x 35 x 60 |
| Folds | Yes |
| Weight of Unit | 224 Lbs |
| Warranty | Lifetime frame and 25-year for drive motor. One-year parts and electronics. One-year labor provided by FreeMotion/Icon Health & Fitness |
| Heart Rate Sensor and Type | Grip Pulse Heart Rate Monitor |

History

In the past, we have said that the 530 is packed with features at a small price. We have said that this treadmill is a heck of a value but have reminded readers that it is a disposable treadmill. We have used this to imply that serious users would not be able to get much use out of the 530. Our reviews have recommended the 530 for heavy walkers who don't want to spend too much on a treadmill.

Conclusion

We like the Freemotion 530 interactive treadmill mainly because it is a temporary, inexpensive way to experience a decent treadmill. If you are not sure how much you will use a treadmill or if you are looking at different brands, then buying a cheaper treadmill like the 530 will be a good option. You can experience a glimpse of the kind of features that the better models have to offer without the costly investment. Just keep in mind that the 530 will not hold up to moderate running or even heavy jogging. It is a disposable treadmill that will likely need replacing in a few years; fortunately, the price tag accurately reflects that.