Bowflex Max Trainer M3 Elliptical Review - $999.00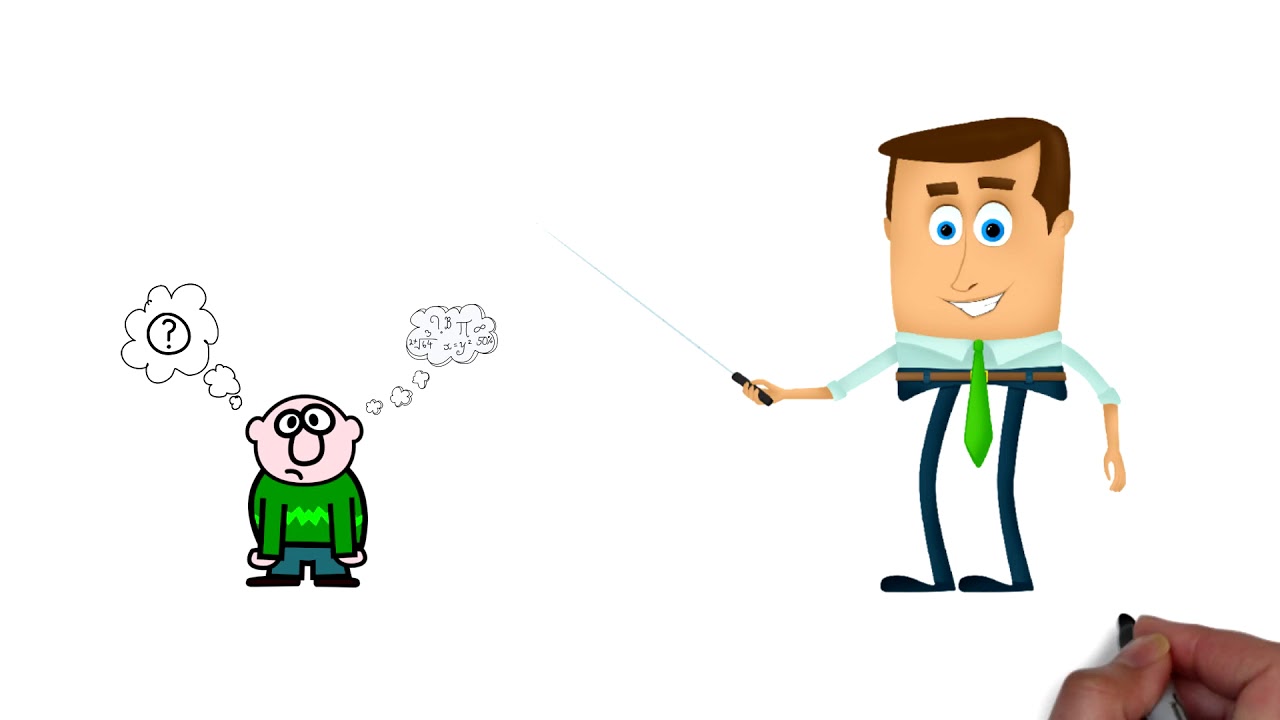 Rating

How Long Will The Bowflex Max Trainer M3 Last?

While we have liked Bowflex products in the past and have commended their ability to build durable machines, we are not as impressed with the M3's quality. If you are in the market for a Max Trainer, the M5 may offer longer lasting quality. Even still, the M3 is likely to be able to withstand light to moderate use from a weekly user; just so long as the user does not lock it in a hot garage and leave it constantly plugged in. Please keep in mind that one of the biggest factors in a machine's longevity is the type of care that it receives.

Brief Overview

While they are not necessarily ellipticals, we like to include the Max Trainers in our elliptical reviews because they closely resemble the same type of workout. Bowflex has created a unique workout experience that is backed by multiple success stories. But they have basically let their design carry them in the Max Trainer M3. This machine does not have half of the features that other machines have in this price range and is lacking in quality. Still, the experience and design offer an uncommon edge and we recognize the effort. Thus, we have named the Max Trainer M3 our Second Place 2019 Best Buy elliptical in the $700 to $999-dollar range.

Overall Quality

I like to think of Max Trainers like pasta salad in the salad family. Typically, we think of dressed up lettuce or green leaves- not delicious carbs coated in mayo. But both have the same basic construction: toppings, dressing, and seasoning. Likewise, the Max Trainer is like an elliptical but offers a more inclined workout. Bowflex has designed a machine that offers the movement and full-body interaction of an elliptical while also providing the challenge of a more upright structure. This design is great, but we do not like how Bowflex has heavily relied on the design to justify the price of the M3. Don't get us wrong, the actual workout experience and benefits may be greater due to the design, but you may not receive as much bang for your buck since Bowflex has cut so many corners. To start, why has Bowflex only included a one-year warranty? One year on what? The frame? The parts and labor? And if it is only a year for the parts or the frame, then that means that Bowflex has given the M3 a warranty that is standard for a $400 dollar machine. If they are charging a thousand for a machine, you would think they would take the time to give it a decent warranty. We have reviewed many Bowflex products and often commend their warranties; the M3's warranty is just disappointing. Secondly, Bowflex only put in eight built-in workouts; some of the cheapest ellipticals have at least thirteen. While many of the Bowflex products are not known for their programming, you would think that they would give the M3 a little more value to make up for the price tag. Lastly, and probably most important, we are not pleased with the quality of the M3. This machine is the lightest machine in our top four within this price range which usually speaks to the quality of material that the machine is built with. They cut corners with the warranty and the programming, so you would at least hope that the actual structure would be solid. Still, there is a reason why we ranked the Max Trainer M3 so high. As we talked about before, this machine offers a much different workout experience than the average workout experience. Another benefit is the amount of floor space that the M3 takes up. Both features appeal to the type of busy-body customer that is taking over the workout machine market. Subsequently, it would be reasonable for a novice user to like the M3 because it has a different, enticing design, a reasonable price tag, and does not take up too much room.

Things we like

Different Kind of Workout

Specs

| | |
| --- | --- |
| Number of Programs | 1 |
| Front Drive, Center Drive or Rear Drive | N/A |
| Adjustable Stride Length | N/A |
| Flywheel Weight | N/A |
| Weight Capacity | 300 lbs |
| Step Up Height | N/A |
| Unit Dimensions | 46.1" x 25" x 62.9" |
| Resistance Levels | 8 |
| Heart Rate Sensors | Included Chest Strap |
| Weight of Unit | 143 lbs |
| Warranty | 1 Year |

History

In past reviews, we have remarked that we do like the price of the Max Trainer M3, but we have not been pleased with the quality. The Max Trainers do not evenly compare to ellipticals. But amongst one another, the M3 is hardly worth the price difference as the M5 has much more quality.

Conclusion

We are not very pleased with the lack of programming, unclear and disappointing warranty, and the quality of the M3. We do believe that Bowflex could have kept more closely to their normal standard of quality as they do in most of their products. With that said, the Max Trainer M3 offers a type of workout that is uncommon in the elliptical market. What the M3 lacks in additional features, it somewhat makes up for with overall experience and innovative design. Consequently, we would recommend our Second Place 2019 Best Buy Winner in the $700 to $999-dollar category for a light to moderate user.