Bowflex BXE216 Elliptical Review - $1,799.00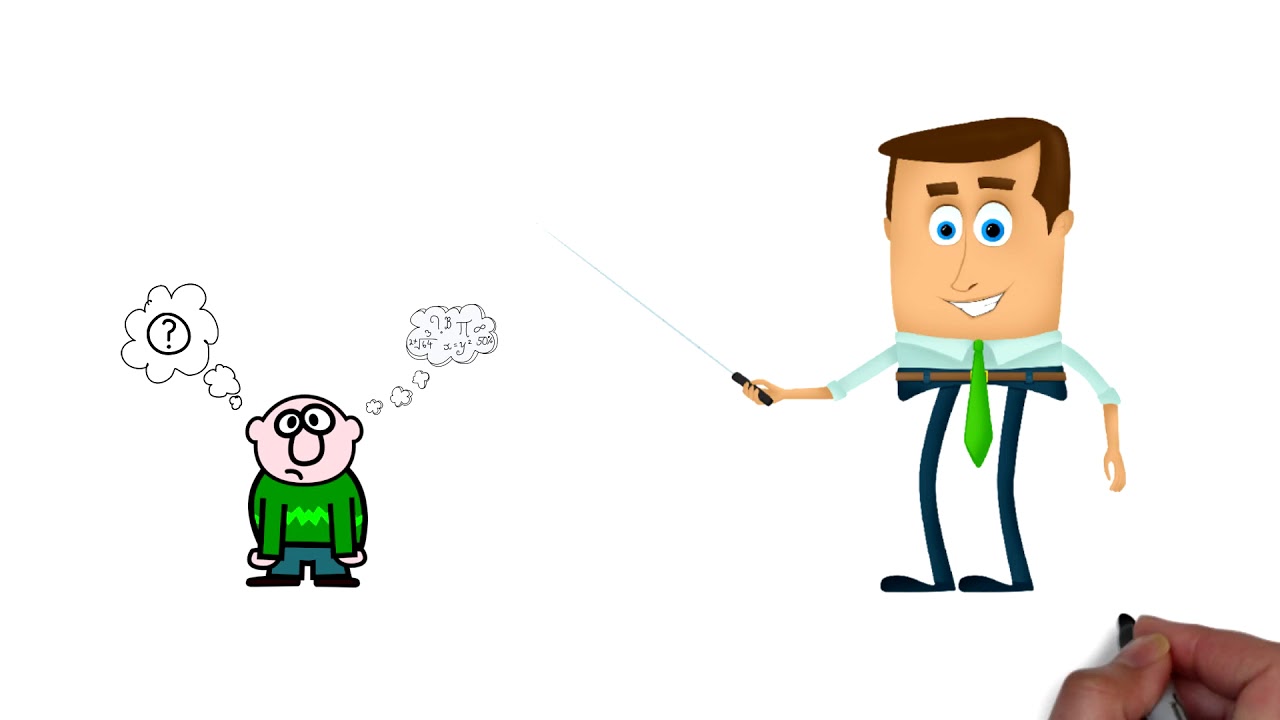 Rating

How Long Will The Bowflex BXE216 Last?

Though the BXE 216 is lacking in its updated technology, Bowflex has accomplished a sturdy structure built with quality components. This elliptical may not be able to access the internet, but it is going to provide you with a solid workout. Accordingly, a moderate user who works out on a daily basis is likely to see the best results from the BXE 216. As always, please be sure to properly maintain your elliptical. Easy steps like lubricating the pins every few months and tightening the bolts will help to keep your machine running smoothly for a longer period of time.

Brief Overview

While many people like the new touchscreens and web-capability, there is still something to be said for an elliptical with a strong build and good value. We have decided to award the BXE 216 our Second Place 2019 Best Buy Award for the $1,500 to $1,999-dollar range because of the amount of quality that Bowflex put into it. Though the BXE 216 does not have as many technology-based features as some of the other leading ellipticals, one can reasonably expect this model to last for many years because of its functional, sturdy structure.

Overall Quality

If ellipticals were vehicles, the BXE 216 would be like a simple Subaru. It may not have the sleekest appearance or the most technology, but it is more likely to last for a very long time. For starters, Bowflex has included a twenty-two-inch adjustable stride and strong frame. These features help the BXE 216 accommodate users with varying heights as well as users who either weigh a little more or workout out on a consistent basis. When compared to our top four ellipticals in this price range, we have found that the BXE 216 leads the pack in a few areas. This elliptical has the heaviest flywheel, the most resistance levels, and one of the highest incline ranges. The BXE 216's thirty-five-pound flywheel is eight pounds greater than the average weight out of our top four and is likely to provide the smoothest feeling workout out of the bunch. Additionally, this elliptical's automated twenty-five resistance levels and fifteen percent incline capability will help the user to push their limits further.

Interestingly enough, these kinds of features are not usually the focus for other brands because they are not as "sexy" or marketable. But, Bowflex has shown that they gear their products with the actual workout in mind as opposed to the user's entertainment. One can see evidence of this functionality mindset in their burn-rate console as well. Bowflex's console allows you to see your calorie burn during your workout as opposed to after so you can either increase or decrease your intensity. While it is not the same as being able to watch Netflix on your machine's console, one cannot deny that it is nice to have an elliptical that excels at being a workout machine.

The last aspect of the BXE 216 that we like is the customer care that Bowflex has added. They have increased their warranty to create one of the leading warranties out of our top four in this price range. The BXE 216 comes with a fifteen-year motor, five-year-parts, five-year electronics, and two-year labor warranty. This kind of warranty adds a significant amount of value to the elliptical and helps to justify the BXE 216's price tag. As a side note, we would also like to tip our hat off to Bowflex's transparency. Many companies do not put all of their product information on their websites and usually show a zoomed-out image of their product. Even though the BXE 216 does not have the sleekest console, they allow the customer to see a close-up shot of the console. As it should be, Bowflex allows you to know exactly what you are paying for.

The only drawbacks that we have with the BXE 216 are its lack of programming and technology. Most of the ellipticals in this price range have upwards of forty-three preprogrammed workouts; the BXE 216 has eleven. Thus, one can infer that the BXE 216's price tag is largely based off of the quality build instead of its technology.

Things we like

More Resistance and Incline Levels

Heaviest Flywheel Out of Top Four

Things we dislike

Not as Many Workout Programs

Specs

| | |
| --- | --- |
| Number of Programs | 1 |
| Front Drive, Center Drive or Rear Drive | N/A |
| Adjustable Stride Length | 22" |
| Flywheel Weight | 35 lbs |
| Weight Capacity | 400 lbs |
| Step Up Height | N/A |
| Unit Dimensions | 77" x 31" x 70" |
| Resistance Levels | 25 |
| Heart Rate Sensors | N/A |
| Weight of Unit | 263 lbs |
| Warranty | 15-Year Frame Warranty, 5-Year Mechanical Parts, 5-Year Electronics, 2-Year Labor |

History

We have ranked the BXE 216 pretty high on our list in the past. We have said that Bowflex simply upgraded their BXE 116 by keeping the same basic design and adding a few more features. We have been pleased with Bowflex's warranty and have said that the BXE 216 is a solid buy for the price.

Conclusion

We have ranked the BXE 216 so high on our list because we are pleased with the amount of quality that Bowflex put into its build and utility-based features. The BXE 216 has some of the best specifications out of our top four in this price range that focus on the quality of the workout. Bowflex has focused more on the incline, resistance, and flywheel in order to provide a challenging, smooth workout. Thus, our 2019 Second Place Best Buy in the $1,500 to $1,999-dollar category is a solid purchase for a moderate, daily user.