AFG Sport 5.7AT Treadmill Review - $799.00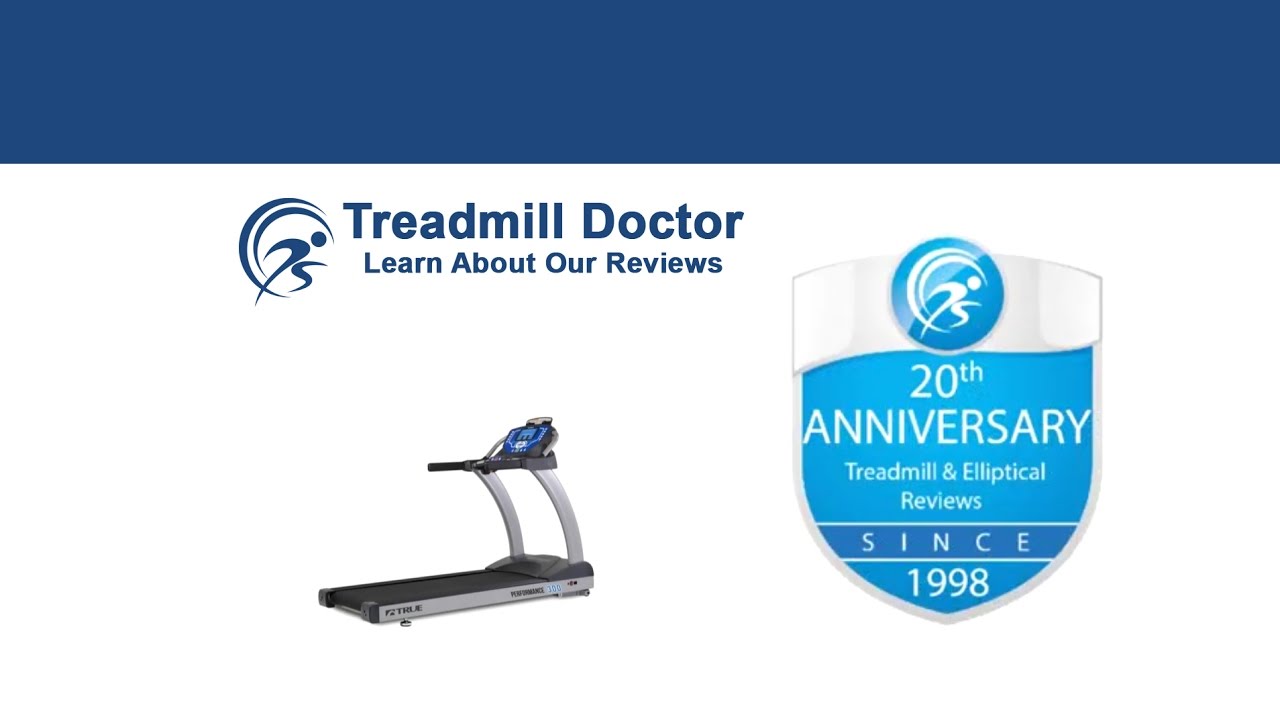 Rating

How Long Will The AFG Sport 5.7AT Last?

One way to look at these lower-end treadmills is to think about those ten-pair pack of socks. For five bucks, ten pairs of socks are not too bad and allow you to have an ample supply between washes. But we all know that after a while your toe will start to stick out of the top and you'll start to feel the floor on the ball of your foot. The good news is that you got a good amount of wear and tear out of a two-dollar pair of socks and you can go buy another five-dollar ten pack no problem. Similarly, the 5.7AT is not the kind of treadmill that is built to last. If you are a moderate walker or light jogger, then you will likely see a few years out of this treadmill. But soon enough your toe will start to stick out and you'll need to buy another.

Brief Overview

Many AFG treadmills that we review have good builds with little to no electronics. The 5.7AT has somewhat flipped the switch with one of the highest numbers of programs in this price range and a slightly below average build. Accordingly, we would recommend this entry-level treadmill for a beginner walker who would like a little variety in their workout.

Overall Quality

Interestingly enough, the 5.7AT has more preprogrammed workouts then even our top four treadmills in this price range. Our top treadmills average out at about twenty-six built-in workouts. The 5.7AT has forty-three! Now, an old Game Boy probably has a better screen than this treadmill, but at least you can have a variety of workout combinations. Likewise, we like that AFG has produced some more affordable treadmills. There are people who are training for marathons and 5k's, then there are those who just want to walk for a few hours every now and then. The 5.7AT is a good entry-level treadmill that provides decent quality without breaking the bank. With that said, we wouldn't recommend this treadmill if you plan to do anything more than light jogging.

One thing that helps the 5.7AT stand out is the company that makes it. AFG belongs to the Johnson family who is known for their high-caliber service and durable products. Therefore, it is important to recognize that the 5.7AT's one-year parts and labor warranty adds a little more value than some of the other brands' warranties.

But, alas, where would our reviews be without a little vinegar to balance out the sugar. We are a little disappointed in AFG5.7AT. AFG has produced many models that have leading builds with high-quality components, but the 5.7AT's build is quite the letdown. When we compare it to our leading treadmills in this price range, we notice that the 5.7AT is actually below the average. It is a little frustrating to see a company that has a high standard for durability and quality undercut that standard just to add in a few more workouts. While we do like AFG's effort to add more features to the 5.7AT, if the treadmill breaks down in a year then what's the point. If AFG is going to set the bar for strong builds, then they should strive to uphold that standard in all of their models.

Things we like

Numerous Built-In Workouts

Specs

| | |
| --- | --- |
| Number of Programs | 43 |
| Heart Rate Sensor and Type | Contact grips & wireless receiver (chest strap not included) |
| Horsepower | 2.75 |
| Speed Range | 0.5 - 12 |
| Incline/Decline Range | 0 - 12% |
| Weight Capacity | 325 Lbs |
| Belt Size | 20 x 60 |
| Footprint | 78 x 30 x 12 |
| Folds | Yes |
| Weight of Unit | 200 Lbs |
| Warranty | Frame Lifetime Motor Lifetime Parts 1Yr Labor 1Yr |

History

Formerly, we have said that the 5.7AT is one of the better treadmills among the lower-end machines. We have not recommended this lower-end quality for serious runners or joggers. At the same time, we have recommended the 5.7AT for hobbyist walkers who don't want to invest too much money.

Conclusion

We are pleased to see AFG attempting to add more style-based features with the 5.7AT's numerous built-in workouts. With that said, we are disappointed that AFG undercut their standard of build to make room for the additional features. Overall, the 5.7AT is an affordable entry-level treadmill that has a decent amount of value with a subpar build. Thus, we would recommend this treadmill for a casual walker or light jogger who does not want to invest much money.