AFG Sport 3.5AT Treadmill Review - $599.00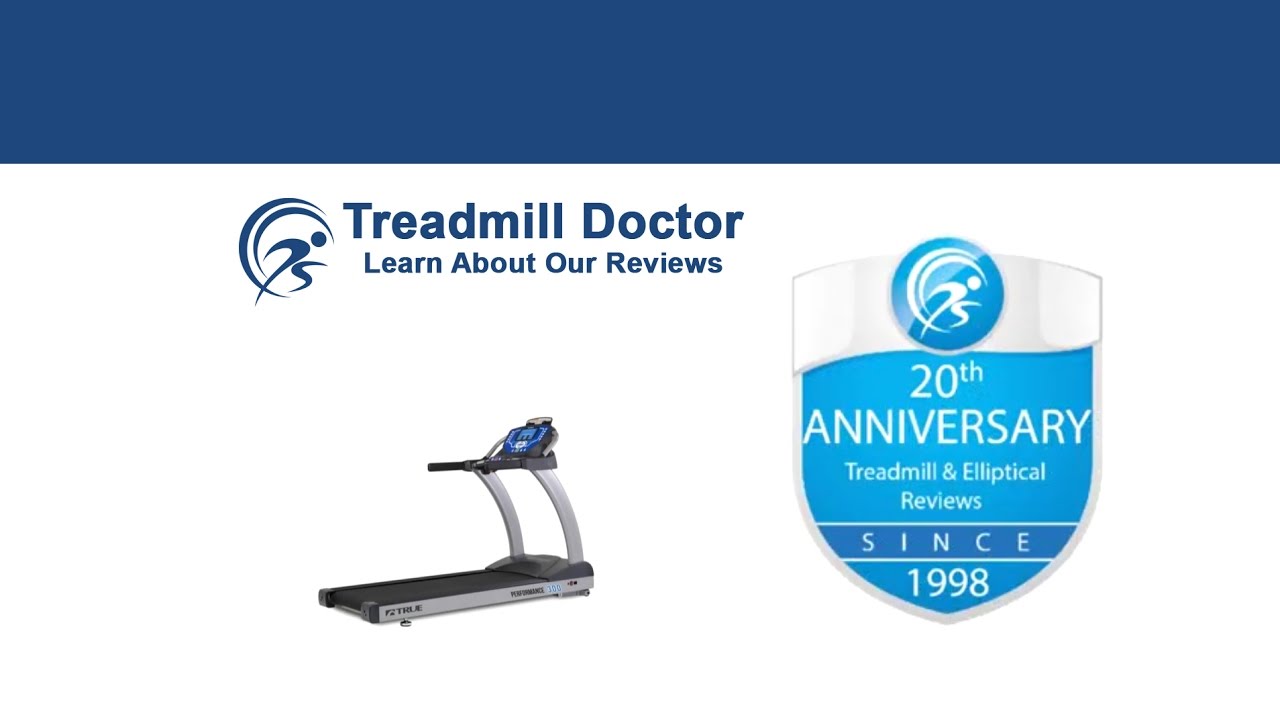 Rating

How Long Will The AFG Sport 3.5AT Last?

Expecting the 3.5AT to last longer than a few years is like expecting Ellen not to dance. This treadmill is so affordable because it is not the best quality. Even still, Johnson has found a way to build a somewhat strong build and have even added a decent warranty. Both show Johnson's ability to give a decent standard of quality and stand behind even their most basic products. Thus, if you enjoy walking on a weekly basis, then you will more than likely be able to see a solid few months out of the 3.5AT. We always recommend taking the best care possible of your treadmill in order to reap the most quality out of the machine. So, please keep in mind that leaving your treadmill plugged in in the garage will surely shorten its life.

Brief Overview

Just as there is a market for cheap, dollar spatulas that last a few weeks, there is also a market for cheap treadmills. While we like the AFG company reputation and their attempt to make an affordable treadmill, we would not recommend the 3.5AT for even a moderate user. With that said, this is one of the better lower-end treadmills on the market with a slightly better build and warranty.

Overall Quality

To start, we would like to stress just how much we do not recommend buying such a cheap machine. When it comes to treadmills, you usually need to spend upwards of $1,000-$1,500 to get any sort of long-lasting decent quality. If you are hoping to exercise daily or train for some sort of walk or run, then your money would be better spent on a machine that has better quality. Generally speaking, the higher the price tag, the indication of more value. The important aspect of finding a treadmill most suitable for you is to decide if the manufacture's view of value and quality fall in line with yours. If you do, then you will more than likely find their particular price tag most agreeable.

Now, there are a few good qualities in the 3.5AT. This treadmill is affordable which may make it a good beginner treadmill. If you have never owned a treadmill and are wondering if it will benefit your lifestyle, then a cheaper, decent quality treadmill such as this one may be a good decision. But if you know you want a treadmill and are willing to invest a decent chunk of change, then you will be better off with a more expensive machine that is built with more quality. The reason why we value the 3.5AT as a decent starter treadmill is mainly because of its build and the company that makes it. Johnson is AFG's parent company. They have built a reliable reputation over the years for their ability to build quality machines and provide good service. Subsequently, even though the 3.5AT is AFG's most basic treadmill, it still has a higher level of quality than other companies' treadmills thanks to the Johnson name. Additionally, most companies only give a ninety-day warranty to treadmills that are under $800 dollars. AFG has backed the 3.5AT with a lifetime frame and motor warranty as well as a one-year-parts and labor warranty. This kind of warranty on a lower-end treadmill adds a decent amount of value.

Still, we cannot ignore the negative aspects of the 3.5AT. This treadmill only comes with nine built-in workouts which does not add much value. Outside of the technology, you receive standard features and not much else. The 3.5AT can incline up to ten percent and reach ten miles per hour with a standard twenty-inch walking area. Though AFG has not cut as many corners as other brands, this minimum number of features and quality are not likely to last you more than a few months. But, hopefully, you do not have the highest expectations for a six-hundred-dollar treadmill.

Things we like

Affordable Beginner Treadmill

Specs

| | |
| --- | --- |
| Number of Programs | 9 |
| Heart Rate Sensor and Type | Contact Grips |
| Speed Range | 0.5 - 10 |
| Incline/Decline Range | 0 - 10% |
| Weight Capacity | 300 Lbs |
| Footprint | 70 x 33 x 55 |
| Folds | Yes |
| Weight of Unit | 196 Lbs |
| Warranty | Frame Lifetime Motor Lifetime Parts 1Yr Labor 1Yr |
| Horsepower | 3.5 |
| Belt Size | 20 x 55 |

History

Our other reviews have said that the AFG 3.5AT is a swing and a miss. While we have recognized the affordability of this treadmill, we have also noted that this machine is probably only suitable for elderly people who don't weigh much and don't walk much.

Conclusion

We would not recommend the 3.5AT for a moderate or a serious user. With that said, you could do much worse. Comparatively, the 3.5AT is a slightly above average treadmill with a decent quality build and good company backing among the other lower-end treadmills. Thus, while we do not foresee the 3.5AT lasting more than a few months, we would recommend this treadmill for a very light user or someone looking to test out owning a treadmill.