AFG 7.1 AT Treadmill Reviews
treadmill Doctor Note :
The best AFG machine we have ever seen. It is at the top of the price range for what they build but it is solid. The Virtual Active option sounds better than it actually is in practice.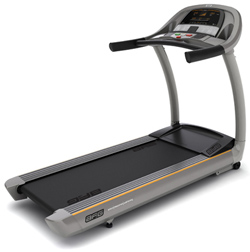 With the market getting crowded this is still one to consider.