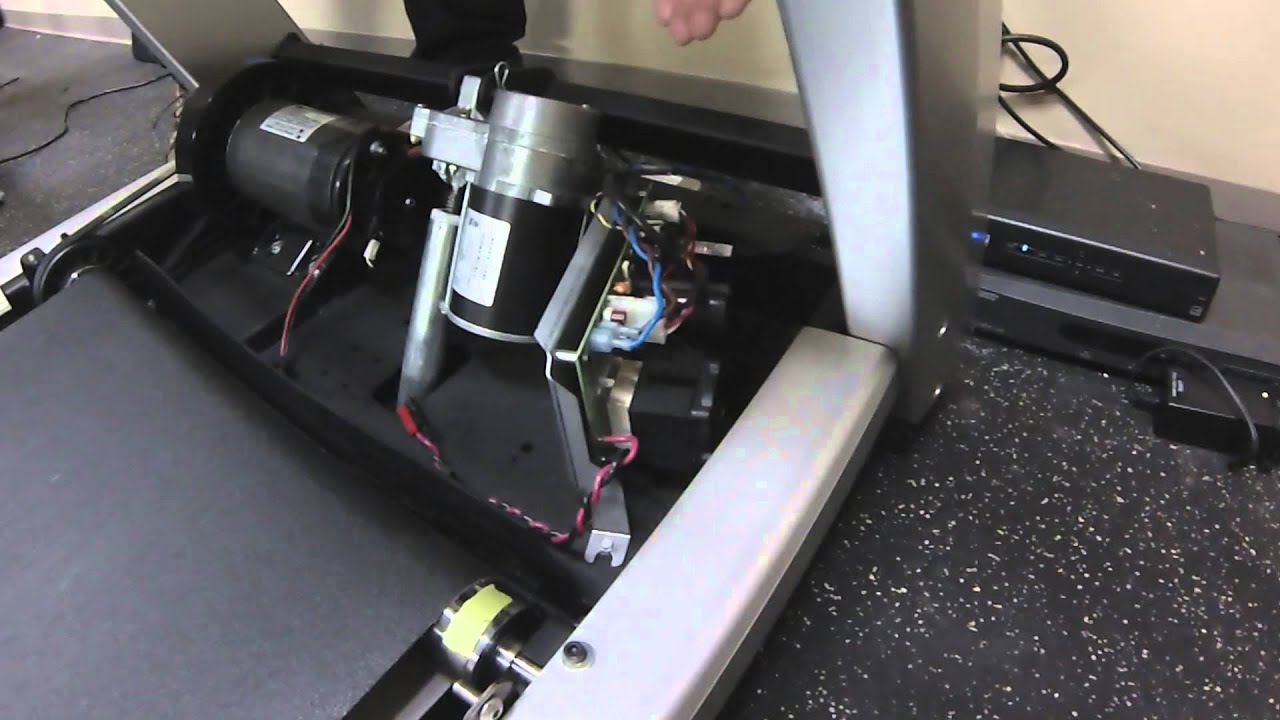 Symptom D.O.A Treadmill
To use these instructions, you need to have a familiarity with electricity and a working knowledge of a voltage multimeter. With all of these tests, USE EXTREME CAUTION!!! Never let the voltage ground directly to any part of the treadmill or your leads ground while you are testing voltage.
Step 1
To begin, set your volt meter to AC volts. We are going to trace the power from the wall outlet through the treadmill to see where it ends.
Step 2
With the treadmill unplugged, test the wall outlet. You should have from 115 to 125 VAC. Optimally, you will have at least 120 VAC.
Step 3
Follow the power leads from the power cord to the lead ends. With the treadmill unplugged, connect your meter to the lead ends. Plug the treadmill in and check your reading. It should be the same as your reading from the wall outlet.
Step 4
Continue this process with the electrical system, following the leads, as they pass through, breakers, fuses, and the like.
Step 5
Where the power flow ends is where your problem is. Sometimes it will be in a bad connection, sometimes it will be in a shorted breaker or blown fuse, at times it may be as simple as a safety switch not working properly, or it may be a major problem with a component.
Step 6
In some cases, components work in tandem (i.e.- a controller may need a signal from the console computer to release voltage to the motor) so if you have a question concerning where voltage ends, email us at doc@treadmilldoctor.com.
TESTING FUSES, BREAKERS, WIRING, AND SWITCHES
1)

One of the most common problems with power outages is problems with fuses, breakers, wiring, or switches.

2)

If your treadmill is equipped with a safety switch, set your volt meter to continuity. Touch your test leads together to make sure you are getting a closed circuit. With the treadmill unplugged, back the leads off the safety switch, usually near the upper display computer. With the safety key out, test the switch. It should be open. Push the safety key in. Your circuit should be closed. If this tests ok, move to the next step.

3)

While testing for voltage, you can unplug your treadmill and test the fuses, breakers, and wiring harnesses. Sometimes a breaker may have shorted open and not tripped. Test these components individually. You want a closed circuit on all of them