xTerra FS3.0 Elliptical Review - $299.00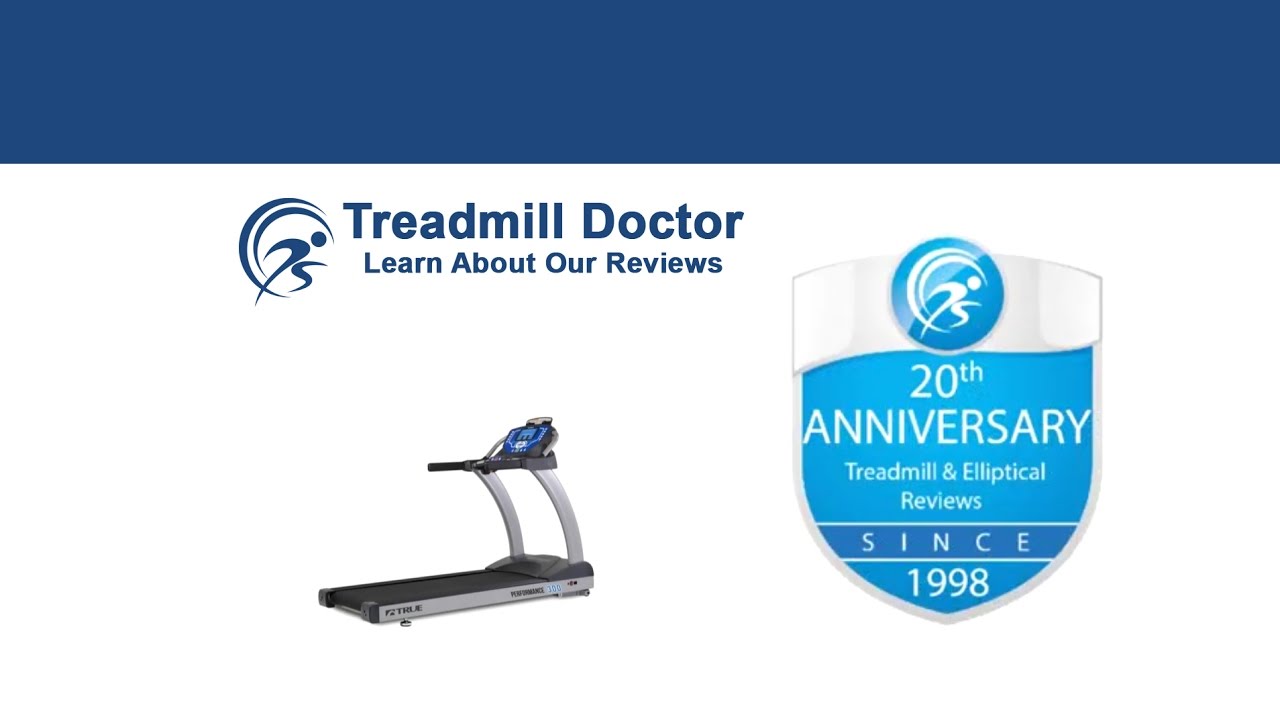 Rating

How Long Will The xTerra FS3.0 Last?

Since this is an elliptical under $500 dollars, the Xterra FS3.0 is not likely to last more than a couple uses. While the build is a little sturdier, the type of quality in this machine simply will not function as it should especially if you are looking to exercise on a daily or even weekly basis.

Brief Overview

Purchasing an elliptical in this price range is like choosing between a Big Mac or a Whopper. While both may be cheap and give you a quick fix to a need, neither will provide lasting substance and both will have you regretting your decision in a few hours. With that said, there are some that are a little better than others. The Xterra FS3.0 has a few redeeming qualities with a heavier flywheel, better warranty, and more resistance levels than other ellipticals in this price range. Taking this into account, we have placed the Xterra FS3.0 in the Runner-Up slot among our 2019 Best Buys in the $399 and Under price category.

Overall Quality

To start, the Xterra FS3.0 has one of the heavier builds out of the ellipticals in this price range which indicates that it has a greater likelihood of withstanding use. Also, most of the other ellipticals in this price range have 90-day parts and labor warranty. The Xterra FS3.0 has a five-year frame and one-year parts warranty. This is in no way a leading warranty for the market. But, among the other ellipticals in this price range, Xterra's basic warranty warrants a little more value than some of the others.

Xterra has also given more resistance levels to their basic elliptical. Though this elliptical does not have the most built-in workouts, the FS3.0 can allow you to have more of a challenge with twenty different levels. We also like the twenty-two-pound flywheel. Typically, the heavier the flywheel means the smooth the ride. Think of when you spin a quarter on a desk and it keeps going. The quarter keeps spinning even after you stop applying force through something called inertia. When you apply force to the foot pedals on, you create inertia that allows the elliptical to move. The flywheel in the elliptical works to help this inertia to continue between your leg movements so that the motion feels more fluid. When the flywheel has more weight, usually, it translates to a better movement as it can continue with more force. Thus, among other ellipticals with average flywheel weights of about thirteen pounds, the Xterra FS3.0's flywheel isn't too bad.

With that said, we do caution one from thinking that the FS3.0 will be the smoothest working elliptical even among other $500 and under machines. There are many other components like the bearings and frame that contribute to the smooth feel. With a price tag like this one, the FS3.0 will not be able to compete with ellipticals that are made with better quality in all of their components.

Accordingly, it is important to keep in mind the kind of elliptical that we are discussing. We can similarly pick between the best paper plates but in the end, both their cheap quality makes them disposable. The Xterra FS3.0 is the same in that it is a low-quality, disposable elliptical. We do not recommend purchasing an elliptical in this price range simply because the price tag does not warrant good quality.

Specs

| | |
| --- | --- |
| Number of Programs | 12 |
| Front Drive, Center Drive or Rear Drive | Rear |
| Adjustable Stride Length | 16" |
| Flywheel Weight | 22 lbs |
| Weight Capacity | 300 lbs |
| Step Up Height | N/A |
| Unit Dimensions | 60 x 24.5 |
| Resistance Levels | 20 |
| Heart Rate Sensor | Yes |
| Weight of Unit | 104 lbs |
| Warranty | 5 year frame; 1 year brake. |

History

Our review library has yet to collect a different review on the Xterra FS3.0. But we encourage you to look at our other Xterra reviews as well as the other reviews on ellipticals in this price range to help you narrow down your search.

Conclusion

Between the heavier flywheel, higher number of resistance levels, and heavier build, we could not completely disregard the Xterra FS3.0. Our 2019 Best Buy Runner-Up in the $399 and Under category has a few redeeming features like the decent warranty, but it remains a basic, cheap elliptical. While the FS3.0 is not the worst in this price range, we do not recommend purchasing an elliptical in this price if you are searching for a quality, basic elliptical.