NordicTrack X22i Treadmill Review - $2,999.00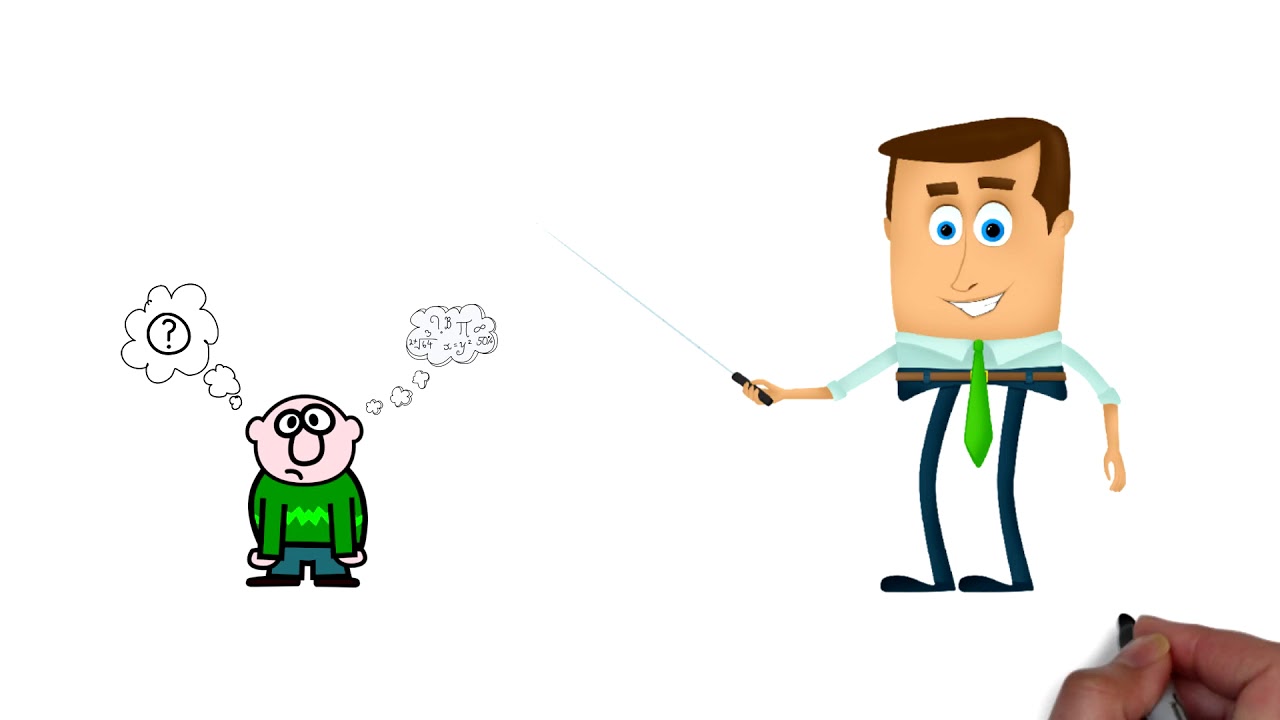 Rating

How Long Will The NordicTrack X22i Last?

Treadmills in this price range are likely to run like a Toyota or Honda car with the feel of a BMW. We all have those friends with a '94 Toyota or Honda that is still kicking despite the 200,000+ miles. Likewise, the X22i has been built with a decent amount of quality and is likely to withstand daily use. Thus, if you are a heavy jogger or moderate runner, you should be safe to expect a long life from your X22i.

We do always like to add that we predict a machine's life based on its build in an ideal setting. When a treadmill is not well taken care of, the life expectancy can be unpredictable. If you are going to put down a few thousand on a treadmill, then it may be a good idea to research how to properly take care of a treadmill in order to ensure the most years possible.

Brief Overview

Treadmills in this price range offer a whole new set of challenges and perks. Each treadmill, for the most part, is built with a substantial amount of quality leaving the features and the company culture up for comparison. NordicTrack's X22i fits in with a substantial amount of workout programming, one of the biggest (if not the biggest) screen, masked by a subpar company. While we do like the X22i's quality build, programming, and warranty, we remain cautionary about the culture of service that it belongs to as well as the incorporated iFit subscription. Even still, we have named the NordicTrack X22i our First Place 2019 Best Buy Winner in the $2,000 to $2,999 dollar range.

Overall Quality

Some treadmill owners seem to experience their tablet or book falling off rickety consoles during their workouts and search for solutions. NordicTrack's solution to the tablet rattling seems to be making a treadmill with its own tablet. A twenty-two-inch touchscreen is larger than most computer screens and shouldn't go unnoticed. With that said, an additional portion of NordicTrack's programming includes the iFit Coach. NordicTrack includes one year free to test out the coaching software. After a year, the user usually has to pay more than a Netflix subscription. Though the iFit program is like having a personal trainer, you may be fitness self-sufficient, or you may have your own trainer. Still, if you do choose to opt out, iFit becomes like buying a boat without the fishing gear. You still get to take the boat out and sit on the nice lake, but once there you simply float around in circles until you run out of sunscreen. Likewise, without the iFit subscription, you do not reap as much value from the money you spend on the X22i. Seems like if you spend two grand on a treadmill, you shouldn't be expected to shell out more money to fully enjoy it.

There are still a good number of features that we are pleased with. The X22i comes with a very unique incline capability. While most machines only reach fifteen percent, the X22i inclines up to forty percent and declines six percent. We are not positive if the decline will lead to more broken noses then toned bodies, but we do appreciate the added value. The walking belt is a standard twenty-two-inches, but we thought it would be good to bring up seeing as how some of the more reputable treadmills in this price range have belts that are four to five inches smaller. Though this belt size is standard for NordicTrack's better models, their competition does not require them to maintain a larger belt.

Additionally, NordicTrack improved their warranty to match the price increase. They not only cover the X22i's parts for six years, but they also specify the electronics which is something that is nonexistent among the lower end NordicTrack treadmills. With that said, it is important to keep in mind the type of company that this warranty is with. NordicTrack belongs to the Icon family which is known for slow, unsatisfactory customer service. The X22i is battling companies who have made customer service a priority in this price range, which could be a serious con on your list.

On a side note, there is one thing that we have noticed over time throughout our research on different treadmills. NordicTrack does not include the weight of their treadmills on their site. While we use the machine's weight to consider its build and quality, a consumer would utilize the weight for shipping and assembling purposes. While it may be a minor detail on the lower end models, if you pay two thousand dollars or more for a treadmill, we feel like you should have the right to properly prepare for how many movers you may need among other installation logistics. There are a number of companies that provide as much information as possible and it doesn't make much sense why NordicTrack would want to hide it.

Things we like

High Volume of Workout Programs

Specs

| | |
| --- | --- |
| Heart Rate Sensor | Handlebar sensors and Bluetooth wireless chest strap |
| Horsepower | 4.25 HP |
| Speed Range | 0 - 12 mph |
| Incline/Decline Range | - 6% - 40% |
| Weight Capacity | 300 Ibs. (136 kg) |
| Belt Size | 22" x 60" |
| Footprint | 70.2" x 39.6" |
| Folds | No |
| Weight of Unit | N/A |
| Warranty | Lifetime Frame, Motor, and Deck; 6 years Parts and Electronics; 3 year Labor |

History

In the past, we have been impressed with the twenty-two-inch touchscreen that is one of the largest that we have seen on a treadmill. We have appreciated the quality and added features but have remained wary of the iFit subscription. We have also warned against the Icon customer service.

Conclusion

We have awarded the X22i First Place among our $2,000 to $2,999 dollar Best Buys thanks to its quality build, valuable programming, and updated features. While we would recommend the X22i for a moderate to heavy user, we do warn against the type of customer service and additional iFit subscription. Taking this into consideration, the X22i is not likely to warrant much help from the customer service department and should prove to be a good investment.